Noninvasive body contouring is one of the fastest growing trends in the weight loss and aesthetics industries for a very good reason…it works! Though there are many different types of machines and technologies out there, this blog is specifically dedicated to our at-home, noninvasive body contouring machine, with ultrasonic cavitation and radiofrequency technologies. Let's explore the top 3 reasons why having one at home is beneficial!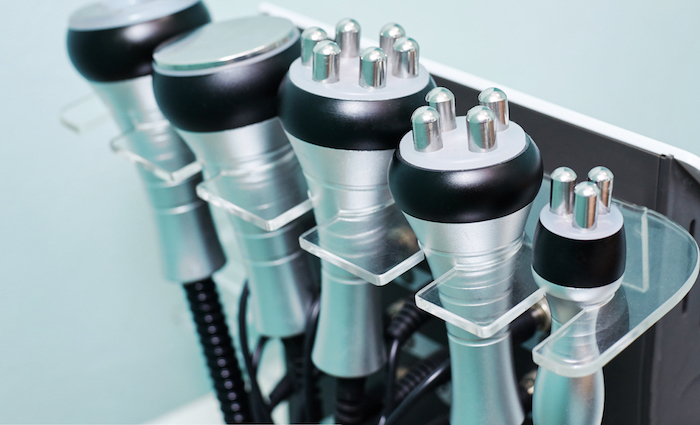 Cost-effective
Specifically, at TushToners, our sessions are $150 for 45 minutes. 10 sessions are $1,500 and even though we normally offer discounts for package deals, our introductory, presale price of the machine is less expensive than the cost of 10 sessions! Once you own the machine it truly does pay for itself, as you can do10 sessions on yourself over a couple of weeks, say on your legs for a cellulite treatment, then after do sessions on your stomach, arms and jawline. You get your body exactly the way you want, and when the winter comes around and more pounds are put on, as they always do with the holidays, you bust out your TushToners machine and you pick up where you left off versus paying another $1000 for another package.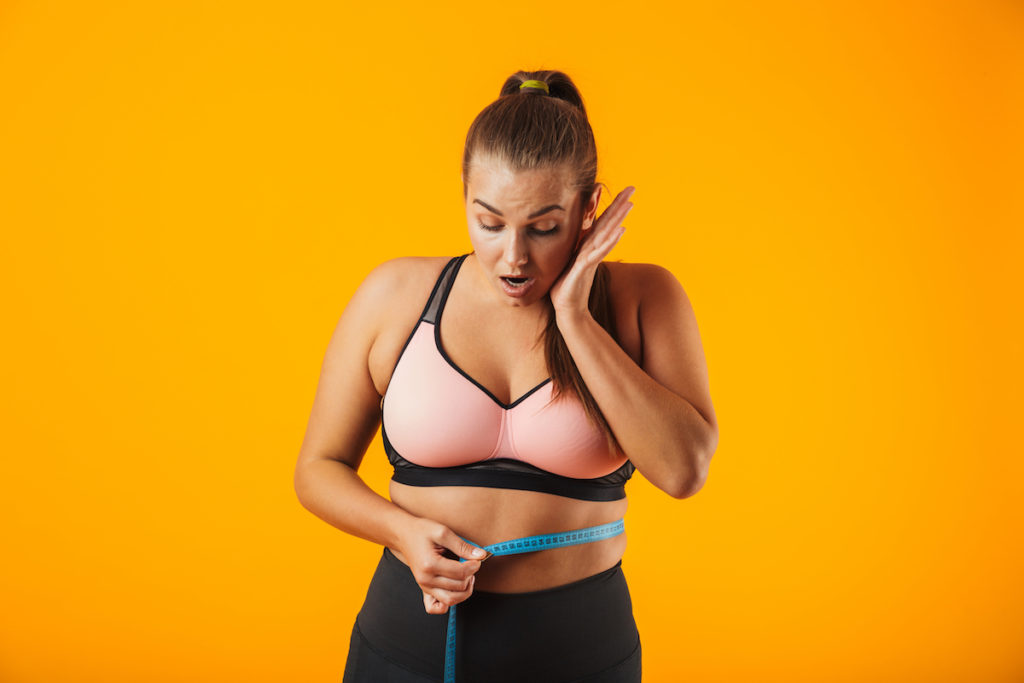 Target Multiple Areas
The TushToners at-home machine is so versatile, you can reduce forehead wrinkles and crows feet with radiofrequency, reduce double chins and firm up the jawline, tighten jiggly underarms, reduce inches at your waistline and tighten skin, do a cellulite treatment, target your outer thighs/saddlebags or focus on your inner thighs for thigh gap! All of this can be accomplished with just one machine!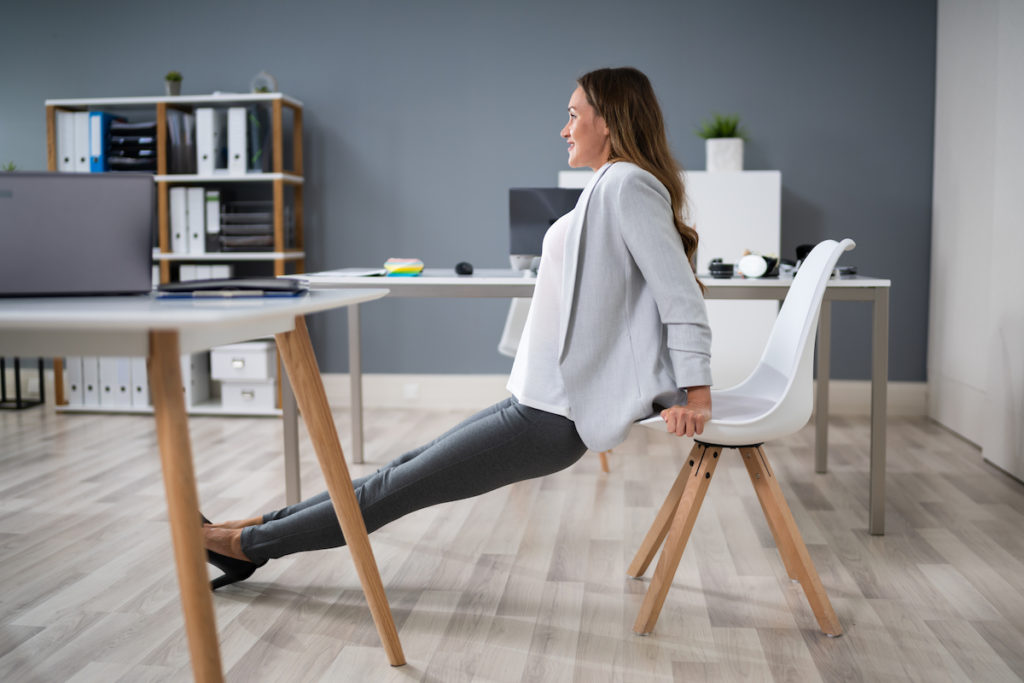 Convenient
One of the best parts of having your own noninvasive body contouring machine at home is the ability to use it whenever you want! You don't have to worry about coordinating schedules for when you come in person. If you are a morning person you can incorporate it after you do your morning workout or evening workout. Or if you haven't worked and have some free time, well that works too! You can customize a plan that works best for you with your work schedule, kid's schedule, vacations, or other events.
At the end of the day, we all want to look our best. Regardless of where you are in your journey, needing little spot treatments occasionally or a complete lifestyle overhaul, TushToners at-home noninvasive body sculpting machine is an excellent campaign to help you achieve your body goals.