Since TushToners opened its doors in March of 2021, we have performed hundreds of cellulite treatments on women of all different ages, races and body types. Though results will always vary, there are a few telltale signs of who will get the most out of a noninvasive cellulite treatment with ultrasonic cavitation and radiofrequency. Find out if you are an ideal candidate!
Age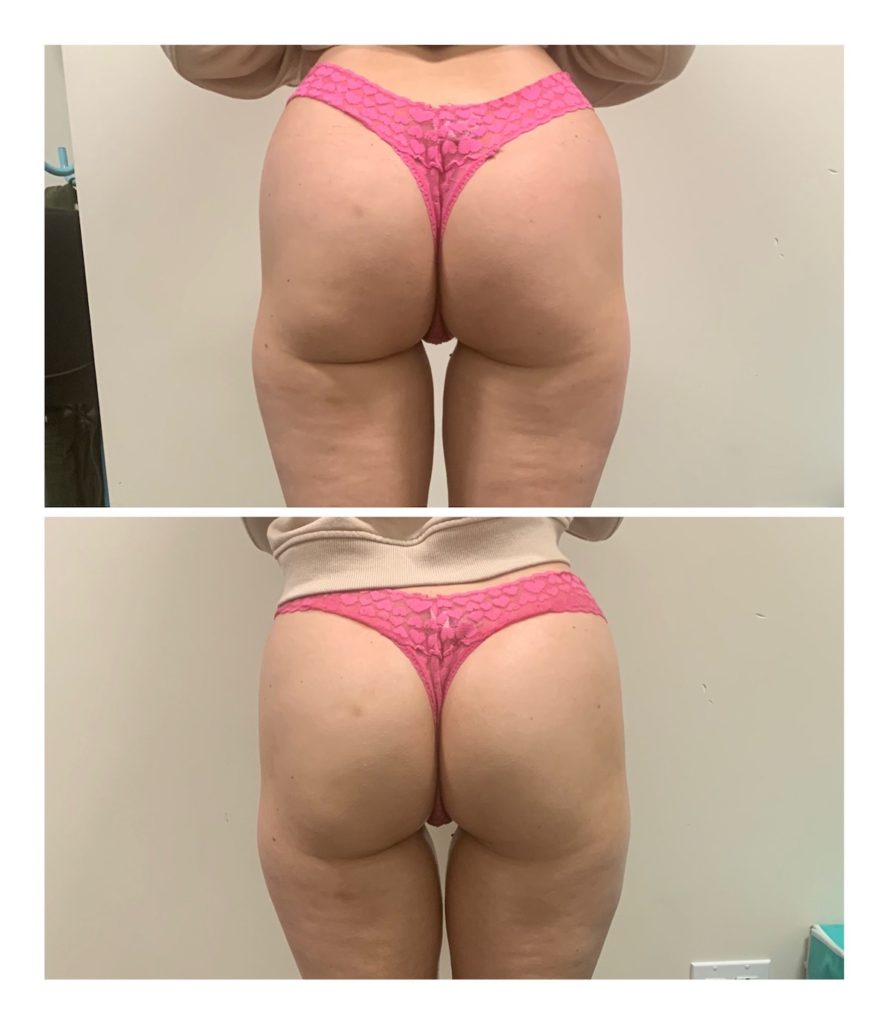 From our experience, we have found that the younger the woman is, the faster her body tends to positively react to a cellulite treatment. Women in their early to late 20's who are already in good physical shape that notice early signs of cellulite tend to only need a few sessions. We've even had clients in this category achieve instant results after just one session! Though these results are not guaranteed, the younger the client is, with already minimal cellulite, noninvasive body contouring is an excellent solution to stay ahead of the cellulite game, as it only gets worse with age! It's definitely better to be proactive than reactive to combat cellulite.
However, the average client will need at least 5 sessions to notice a stark difference. Five sessions are by no means a golden rule, but generally, after five sessions clients will see substantial results. Many want to continue and do more because they love the progress and don't want it to stop!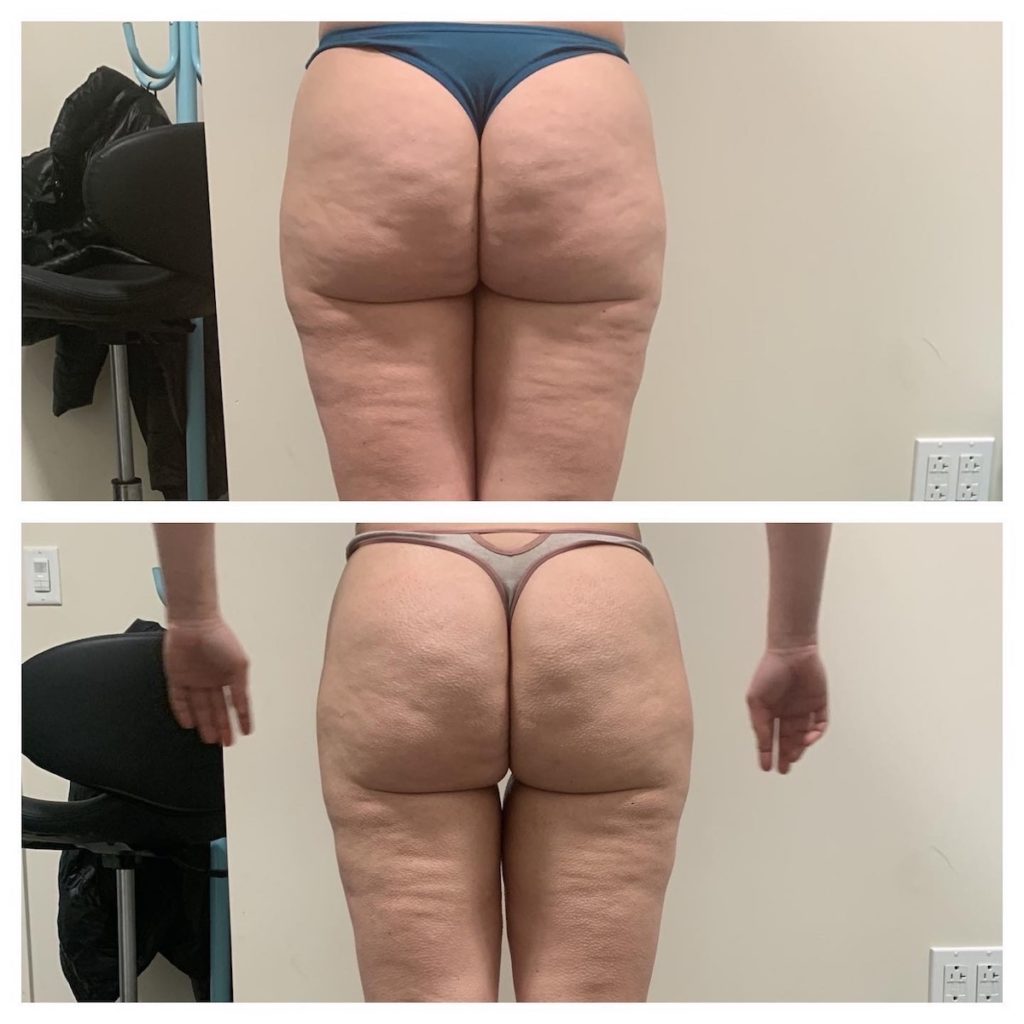 Amount of Cellulite to Start With
The amount of cellulite a woman has can depend on genetics, lifestyle, and age. Needless to say, those with more cellulite will take more sessions to achieve optimal results than those with mild to moderate cellulite. The average client needs 5 sessions, however, it's certainly not uncommon to need 10 sessions or more. It's important to set realistic expectations with all clients about the timeframe likely to take based on experience with other clients with similar body types/cellulite density.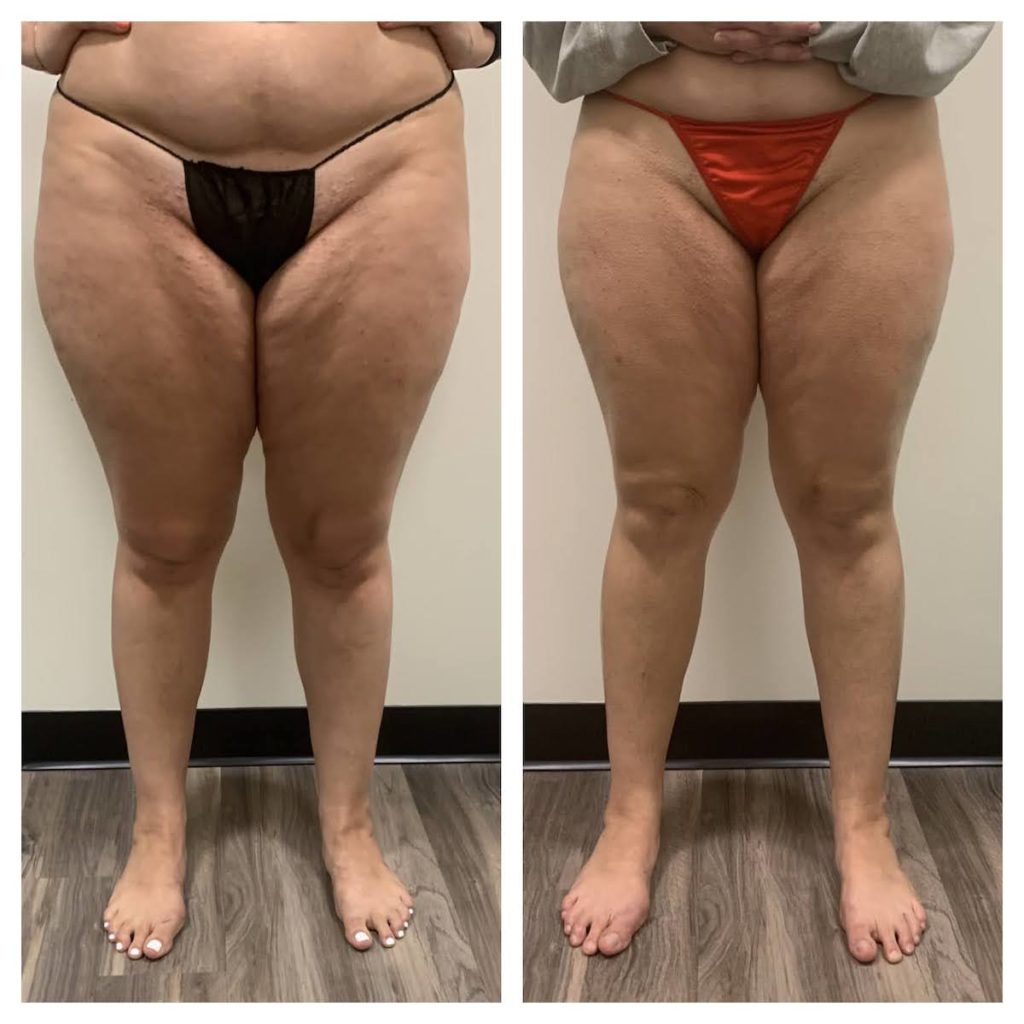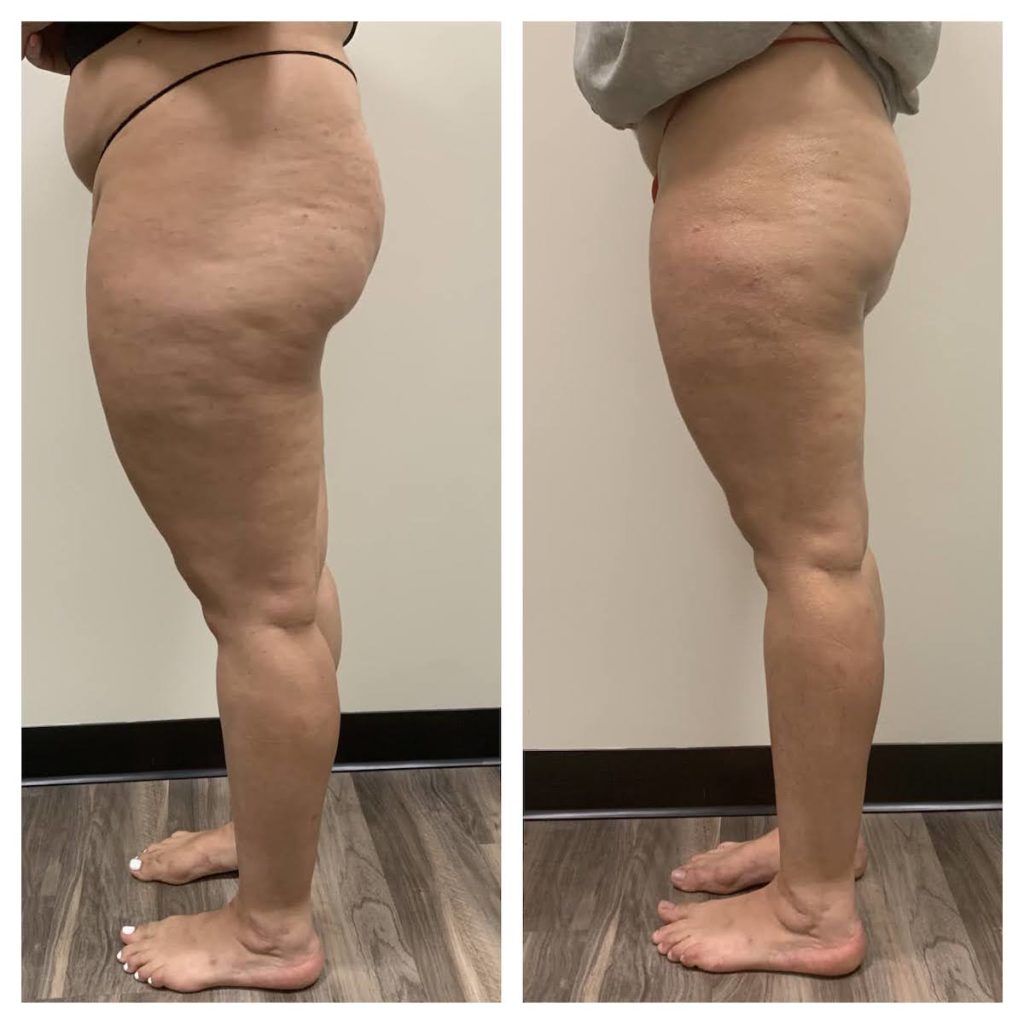 Cellulite on Butt, Saddlebags, and Inner Thighs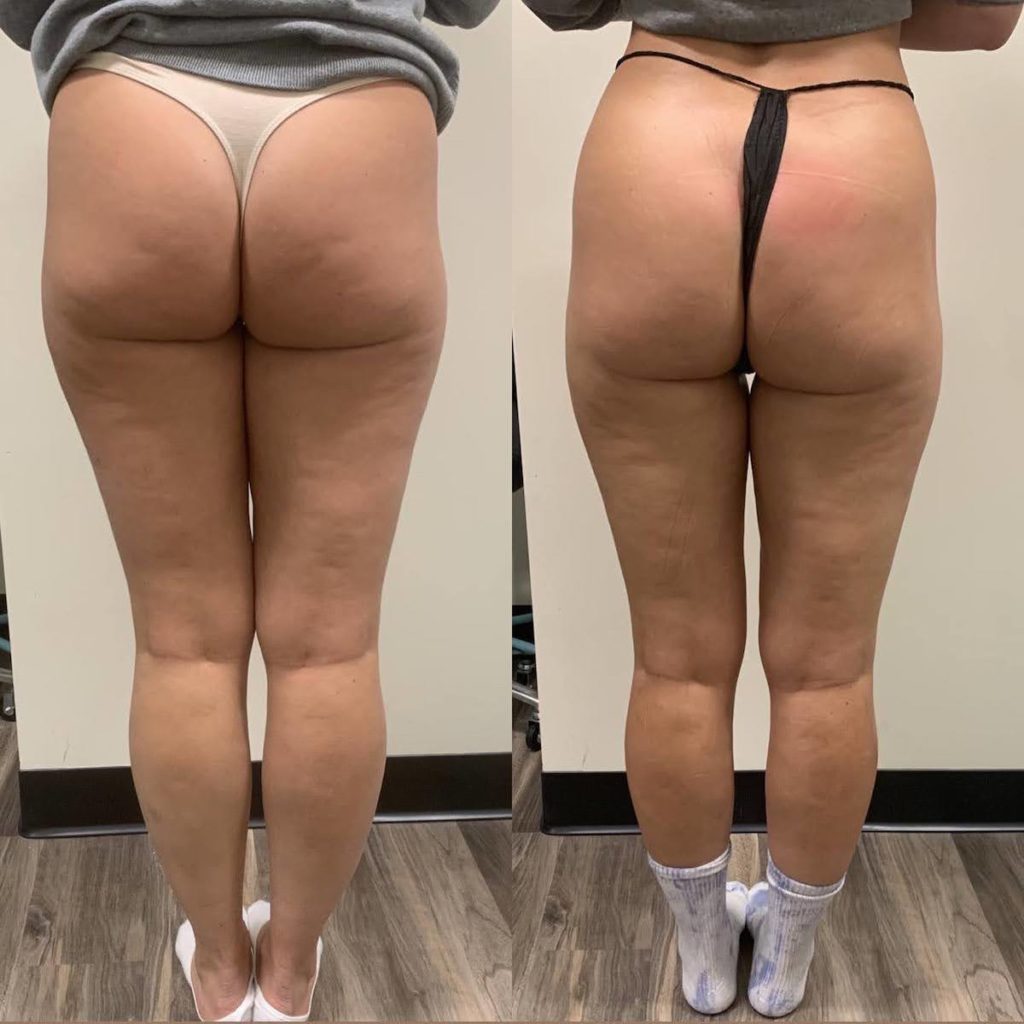 Whether you want to reduce cellulite on your butt, inner thighs, outer thighs, or all of those areas- impact how long it will take to see an improvement. Noninvasive body contouring works best when you focus on one area at a time until you achieve the results you want then move to the next area.
Our most popular cellulite treatment is targeting the back of the thighs/saddlebag area first. This tends to be the area of most concern for women. As you do body contouring on the back of the thigh you also are able to target the inner thigh as well from behind! Whereas, when you only focus on the inner thigh when you are laying down on your back, it cannot reach the back of the thighs. This is why most clients prefer to start with the back of the thigh/saddlebag area first.
The most important thing to consider when starting a cellulite reduction body contouring service is to be fully vested in the time commitment. It's really crucial a full 45-minutes per leg is dedicated for each session. This timeframe has been tested, tried, and true and is the baseline we use for success at TushToners!