Cellulite commonly occurs in the thigh butt regions. It has a lumpy, dimpled appearance and is formed due to a buildup of fat underneath your skin.
The main reason why it majorly develops in the thigh area is because that's where the body naturally has more amount of fatty tissue as compared to the rest of the areas, especially in women.
While cellulite doesn't really have any serious health risks or concerns, it does have a weird texture, and many people wish often wish to reduce its appearance.
The good news is that there many ways through which you can reduce cellulite, one of which is DIY exfoliators or scrubs that you can easily make at home. If you really want to kickstart your cellulite reduction efforts also consider adding body contouring services to your routine as well!
Take a look at the best DIY exfoliators to reduce cellulite that contain popular ingredients with wonderful exfoliating properties.
1. Coffee Scrub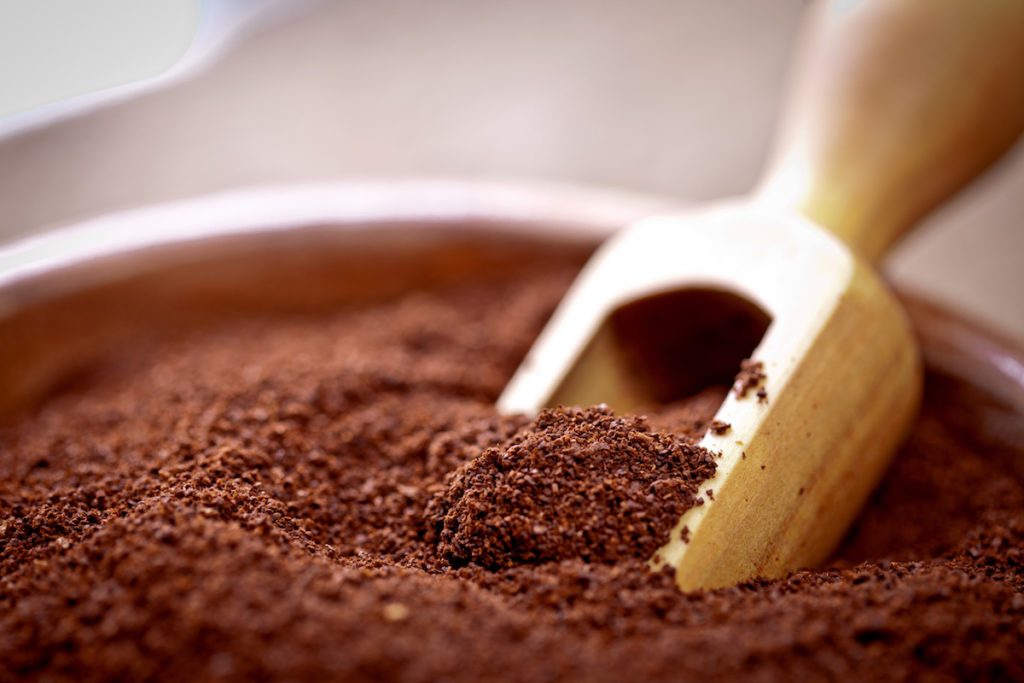 Coffee is a common ingredient featured in many scrubs mainly due to its sand-like texture that works wonders in removing dead skin cells. Similarly, a DIY coffee exfoliator is excellent for reducing the appearance of cellulite.
The ingredients you need for this scrub are:
4 teaspoons ground coffee
2-3 drops of cinnamon oil
2 teaspoons salt
3-4 drops of rosemary essential oil
Mix the ingredients together until they form a thick paste and apply on the areas where you have cellulite. Gently massage it for 7-10 minutes and then wash off with lukewarm water.
Make sure that you moisturize the area properly afterward to prevent itching or dryness.
2. Brown Sugar and Sea Salt Scrub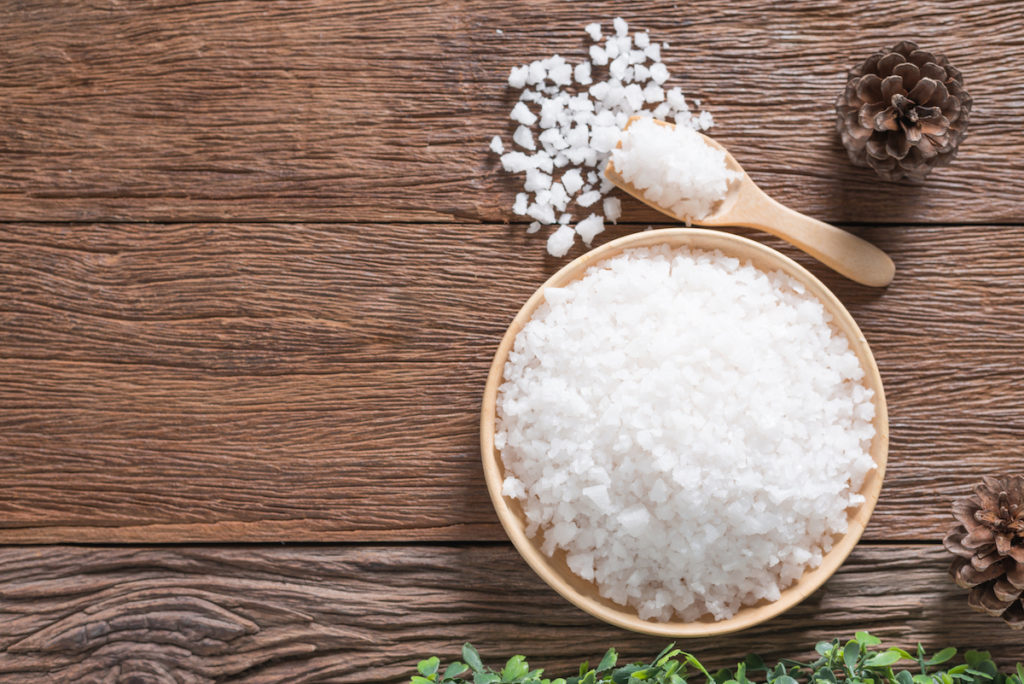 Brown sugar is one of the best ingredients that naturally exfoliates and works really well together with sea salt.
The ingredients you need for it are:
2 tablespoons honey
4 tablespoons brown sugar
½ cup sea salt
1 tablespoon vanilla extract
1 tablespoon fresh lemon juice
1 tablespoons of olive oil
Mix the ingredients together and apply onto wet skin. Gently massage by working it in circular motions with the help of your fingers for 5-8 minutes. If you have time, let the scrub sit on the troubled areas for about 5 minutes and then rinse off with cold water. Dab the area with a paper cloth and apply a mild moisturizer in the end.
3. Coffee and Oatmeal Scrub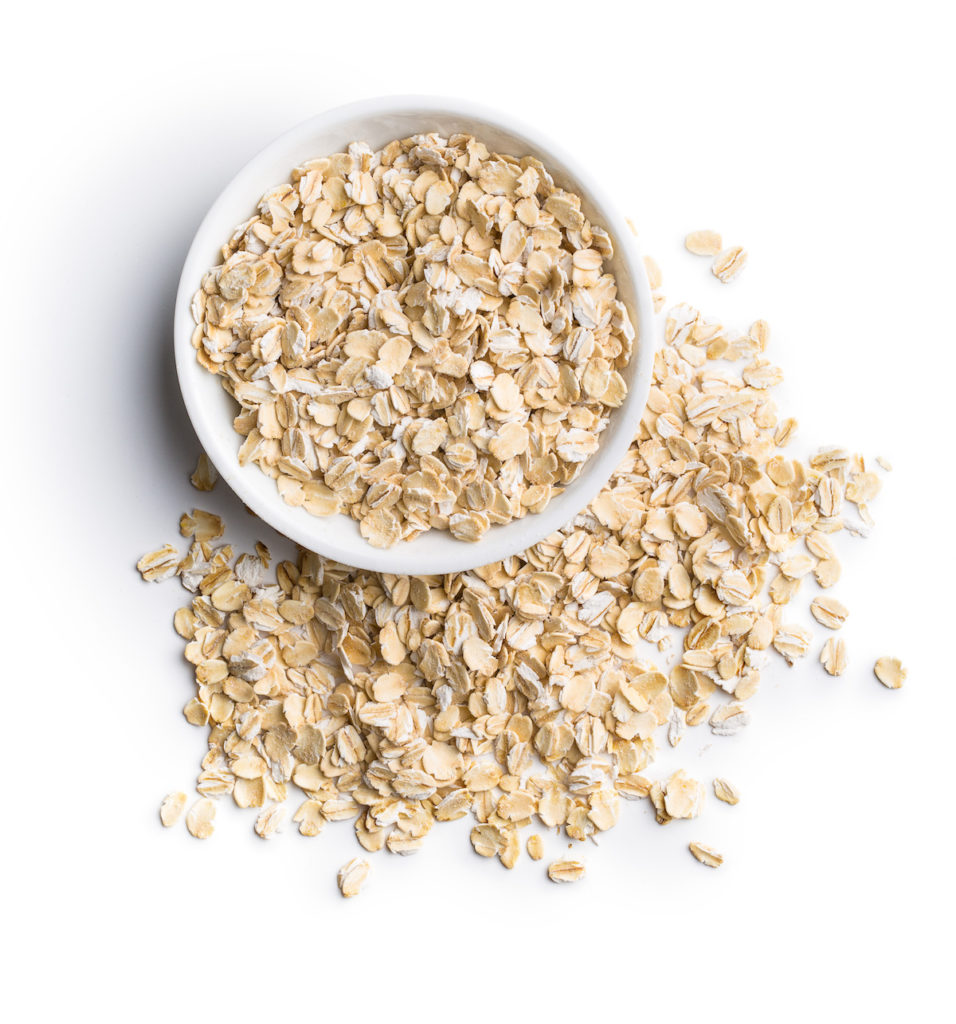 You might have noticed that most DIY exfoliators to reduce cellulite call for coffee, which is mainly because this magical ingredient perks up the skin, helps tighten it, and gets rid of weird textures over time.
Oatmeal, on the other hand, is another great all-natural exfoliator that thoroughly hydrates, cleanses and exfoliates the skin without drying it out.
To make this scrub, you will need:
2 teaspoons ground coffee
½ cup steamed oatmeal
2-3 drops of olive oil
1 teaspoon lemon juice
5-6 drops of your favorite essential oil
Again, simply just mix the ingredients together to form a thick paste and apply it to your thighs. Massage in circular motions for a few minutes and then wash off with lukewarm water.
Moisturize the area properly in the end.
Final Word
The key with these DIY exfoliators to reduce cellulite is that you must be patient and consistent with them. They deliver amazing results, but that won't happen overnight; you must give it time to reduce the appearance of cellulite on your body.