Body cavitation, also known as ultrasonic cavitation, is a non-invasive service for body fat reduction. Unlike surgery, it relies on ultrasound technology to shrink unwanted fat cells from the dermal layers of the body. With that said, it's less risky and less expensive. But there are many other benefits to those receiving the service!
1. Cellulite Reduction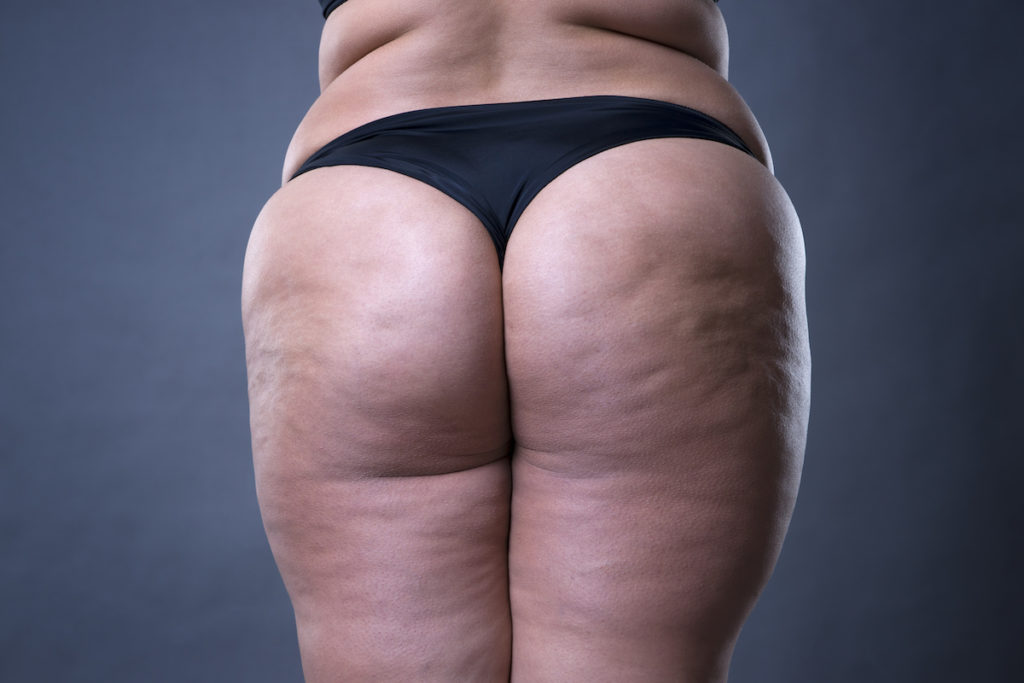 Cellulite affects most women aged 20 or above, to varying degrees. Getting rid of cellulite can be quite difficult – however, ultrasonic cavitation can make visible cellulite reductions after just one session in most clients! Using an ultrasonic device, cellulite can easily be reduced, and in some cases, completely removed from the body. However, it is important to set expectations. Maintaining a healthy lifestyle that includes exercise and eating the right foods are critical keys to keeping cellulite at bay. Many clients often opt for maintenance treatments once or a few times every few months or so, just to stay on top of their game!
2. Painless Treatment
Most clients find ultrasonic cavitation safe and comfortable. During the treatment, you will feel a bit of heat on the targeted area. But there's nothing to worry about because the heat is quite relaxing for most.
Also, the treated body part may also get slightly pink or red. However, that goes away within a few hours or days, depending upon your skin's sensitivity, and is not painful.
3. Quick with Visible Results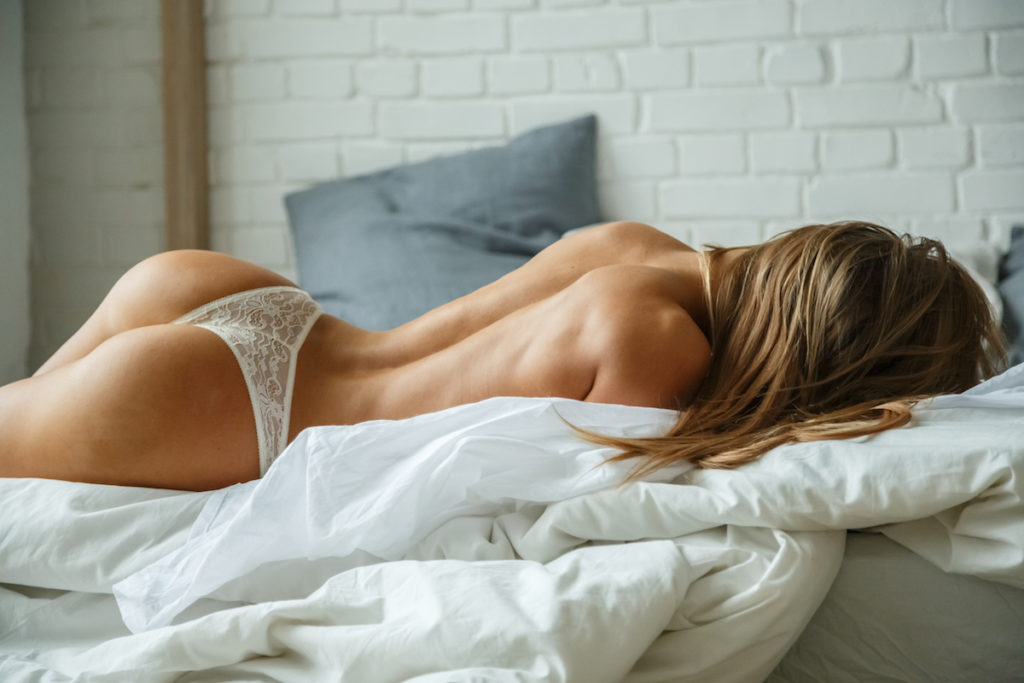 Ultrasonic cavitation delivers quick and effective results. Sessions are just 45 minutes long, so it's easy to do over your lunch break or during weekend errands. Even though most see results after just one session, most clients opt for getting several treatments to achieve their maximum desirability. Generally, it is recommended to go twice a week for 3-6 weeks to really activate the continuous breakdown of fat.
As the saying goes, "strike while the kettle is hot!" When you see results, don't stop, keep going! Be proud of the progress made in the beginning but see it through to the end and REALLY be impressed with the finished product!
4. Helps Contour Body and Tighten the Skin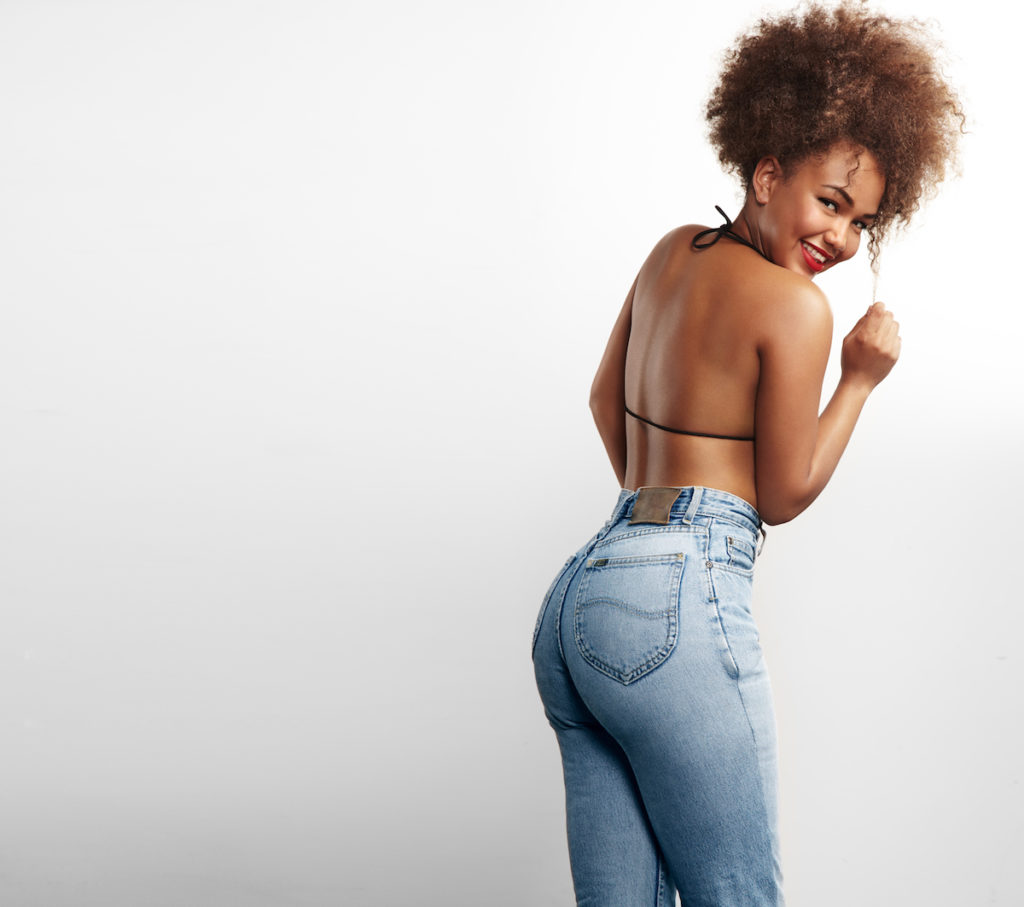 Ultrasonic cavitation directly targets the fat of a particular area. It helps break apart fat deposits in a specific region of the body using a multifunctional body shape massager.
When the machine is gently pressed on and around the fatty areas, the fat cells are absorbed by the lymphatic system and drained as waste from the body. Eventually, the body becomes well contoured and tightened.
Keep in mind this service is ideal for those who are no more than 30 lbs over their desired weight, not for drastic weight loss or total body transformations.
5. Simple and Straightforward Treatment
The area you want the body cavitation service performed must be bare. Therefore, if it is on your thighs, butt or stomach, you will be asked to get down to your undies (disposable thongs will be provided). A towel will be placed over any areas of the body when not get treated. The technician will use a handheld ultrasound device to treat the targeted area. You may feel the warmth and soothing sensation during the procedure.
It's actually quite relaxing! Take a nap, read a book, or stay awake and watch, whatever makes you comfortable!