The benefits of laser liposuction over traditional forms of liposuction are making it easier for people to get rid of excess fat. If exercise and dieting haven't been successful in terms of losing stubborn fat, laser liposuction can be a good option. The service is non-invasive and uses lasers to melt body fat by heating up to a liquid state so it naturally drains through your lymphatic system.
Here are 5 benefits of laser lipo that may help you over the fence if you are indecisive on whether or not it might be right your for.
1.  Tightens Saggy Skin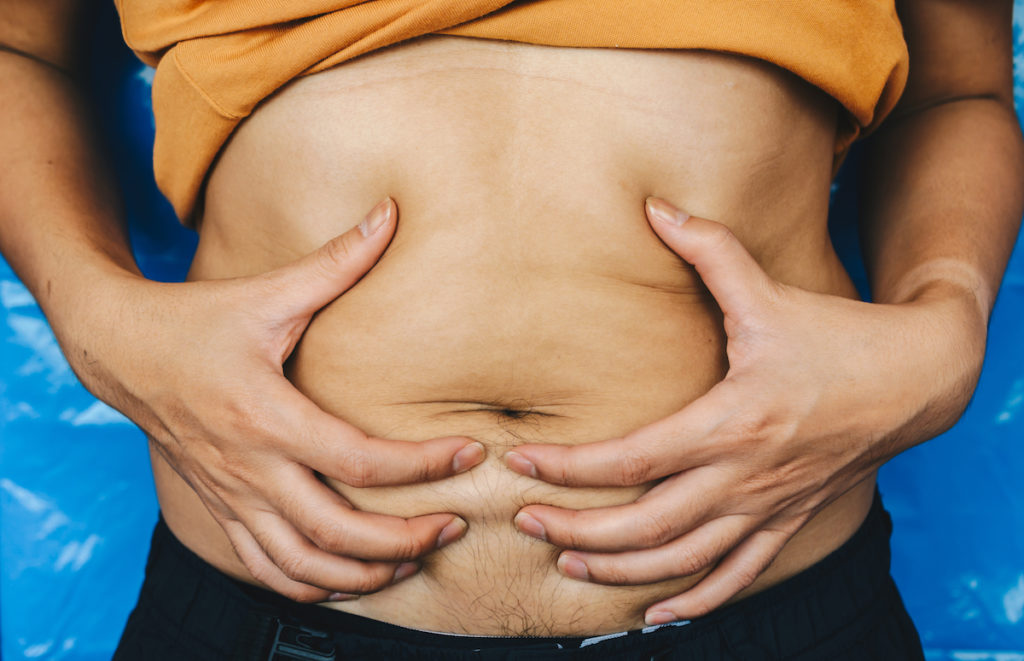 Saggy skin is definitely an unwanted effect of traditional liposuction as well as natural, rapid weight loss due to sudden diet changes, that people want to avoid. The loss of fat around the stomach area often causes the extra skin to start sagging. Laser lipo actually targets loose skin directly, in fact, 20-80% of 2,220 women in a study found their skin to be tighter after the service was performed. By reducing the size of the fat cells the skin shrinks to adapt to the fat loss.
2.  Melts fat
Laser liposuction emits heat that penetrates the subcutaneous layer of the skin which helps to tighten it. Don't worry, it is a warming sensation and a completely painless process! The laser wavelength difference pushes the release of higher amounts of collagen in the body, stimulating collagen production.
3.  Results Are Quicker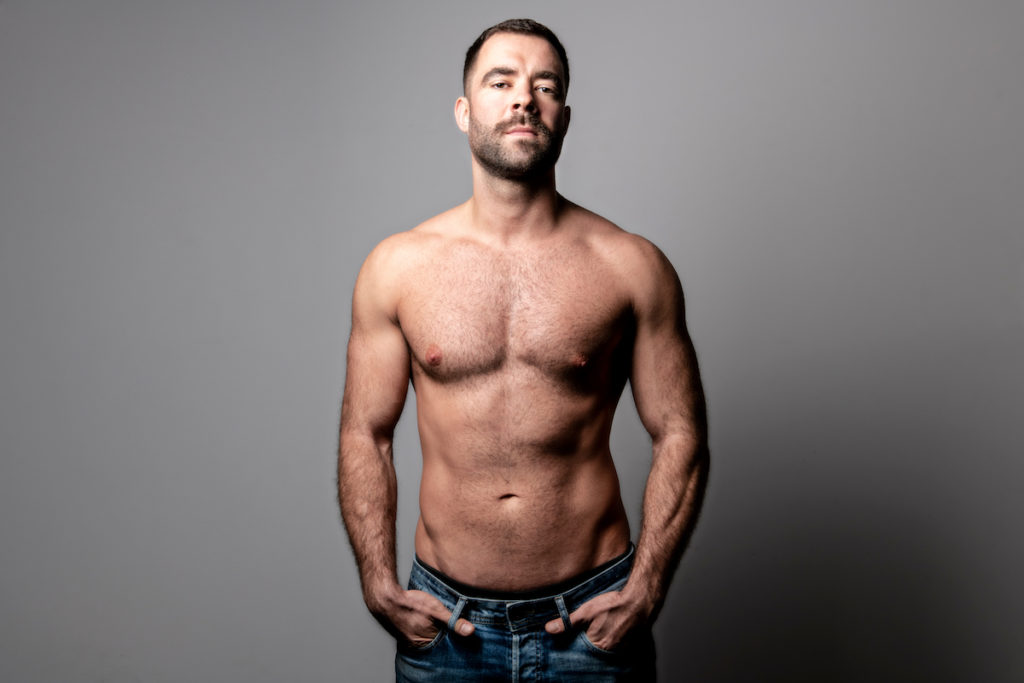 Most people notice some results instantly after the service. Results of traditional liposuction can be different but take much longer – several weeks to several months. The reason that results show up faster for laser liposuction is that there is collagen production involved in the process and no down-time. Patients will even be able to return to their daily life and activities within a few days of the process. Traditional liposuction, being invasive, causes a lot of swelling and inflammation which takes time to heal and see the results of the proceedure.
4.  Less Trauma on the Body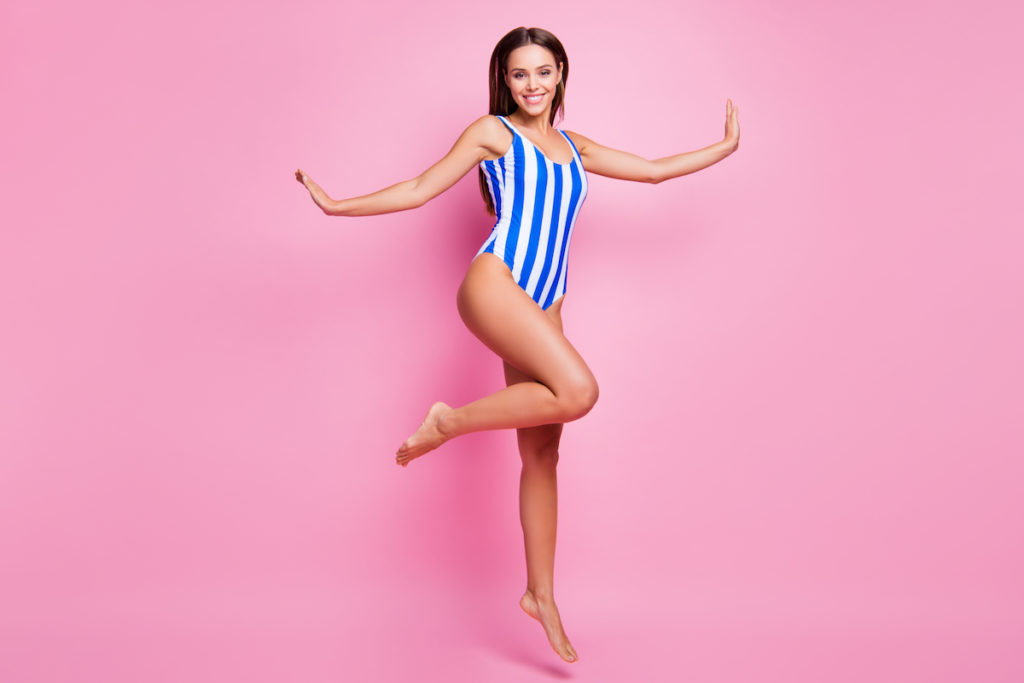 Laser liposuction doesn't put your body through trauma like traditional methods. Traditional liposuction involves making an incision on the body where a vacuum-like machine sucks the fat out of the body while being under anesthesia. Laser liposuction uses a completely different modality to reduce the fat cells. After it has been melted, but the body naturally disposes to excess fat without downtime. It is definitely less traumatic.
5.  Reduces Fat in One Go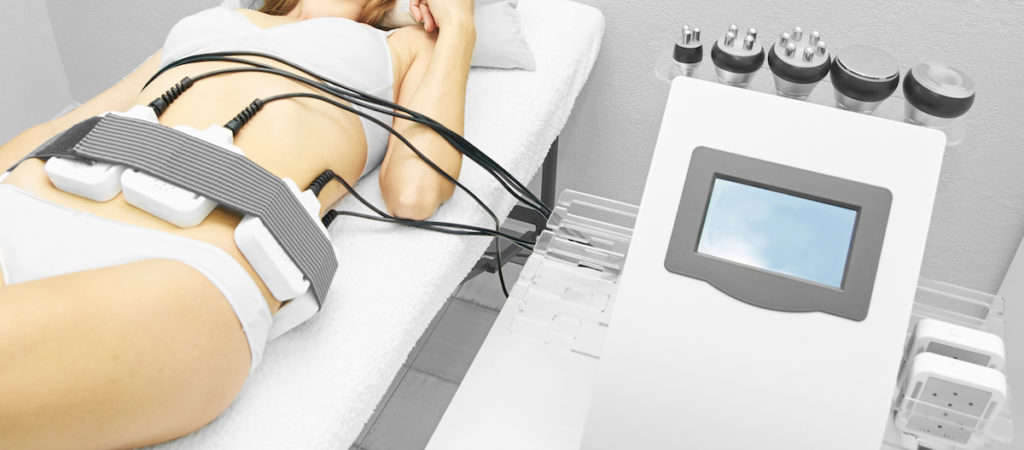 Another benefit of laser liposuction is that you will be able to see instant fat reduction just after one session, unlike traditional methods. The sessions are 45 minutes so you can fit them in on your lunch break after you drop the kids off at school, or on your way to the grocery store!