They say that abs are made in the kitchen, and so is the tushy!
Contrary to popular belief, in order to get a well-toned butt, you need to start from your kitchen.
Pairing your daily exercise regime with a nice, healthy diet enriched with superfoods is extremely important if you want to tone the tushy.
So, to do that, you must include the following incredible tushy toning superfoods to increase your muscle growth, boost recovery and maximize your strength levels, all of which will help you get a bigger, rounder, and a highly toned butt!
1. Pasture Raised Eggs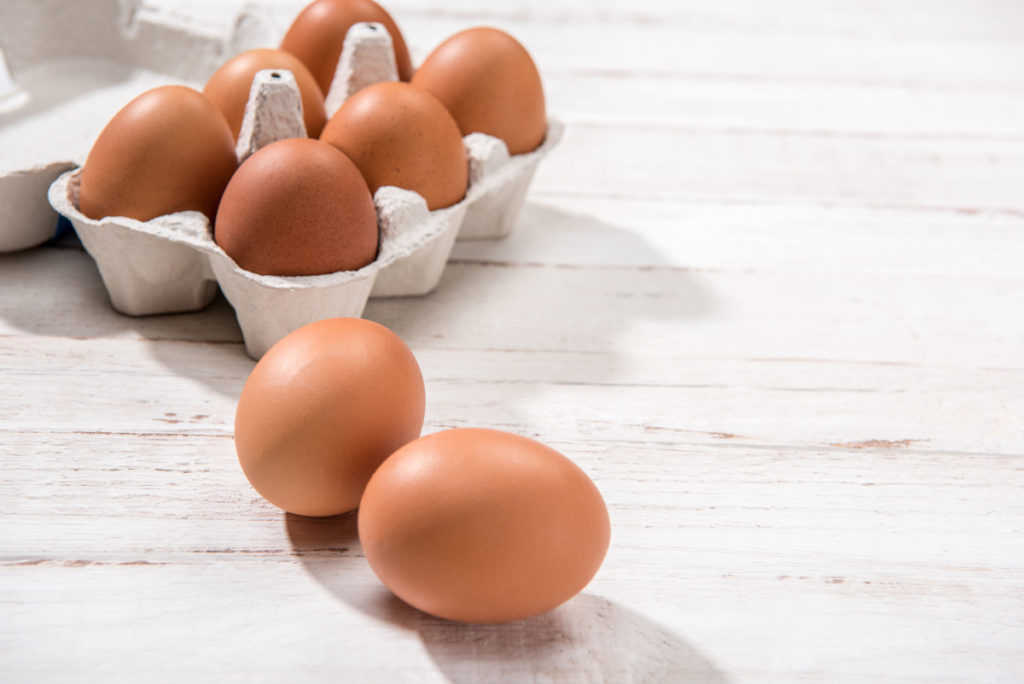 The health benefits of eggs are endless, however, not all eggs are created equally. It's important to know where your food comes from and especially that your eggs are free of antibiotics and are raised naturally, so you reap the most nutrition. If you can wing it, spending a little extra on pastured eggs from your local farms market is worth it, you can tell by the darker orange yolk vs the yellow from conventional ones.
Eggs are a rich source of phosphorus, vitamin B, selenium, and riboflavin, together which help the body produce large amounts of energy from your diet.
Furthermore, eggs also contain leucine, an amino acid that stimulates muscle synthesis, particularly the glutes, and also reduces muscle protein breakdown that is highly beneficial for toning the tushy.
2. Wild Caught Salmon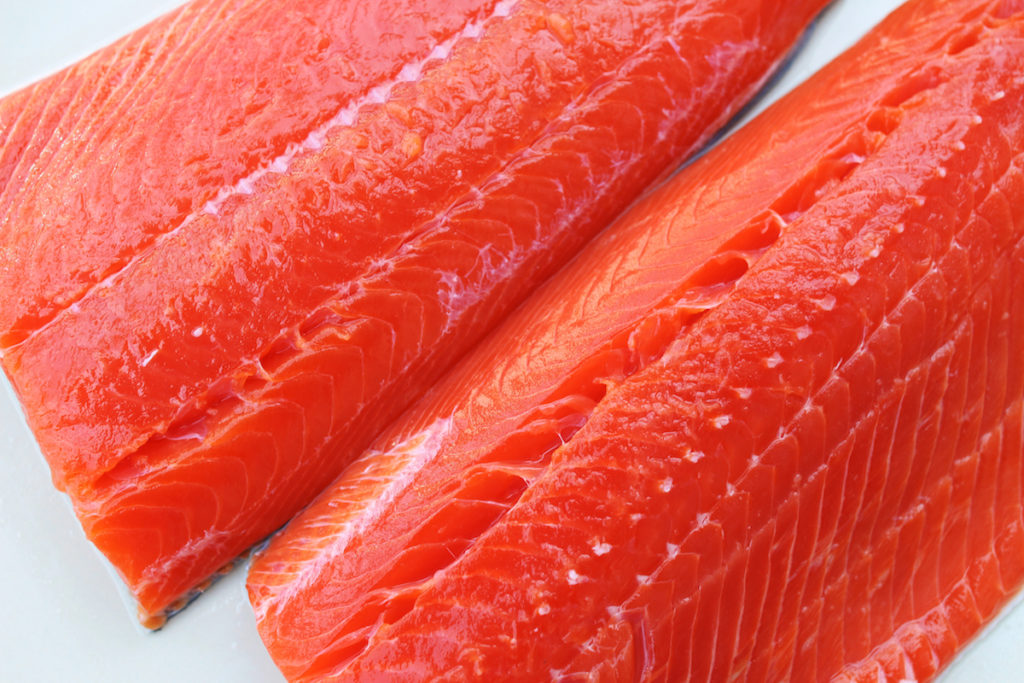 This is another excellent source of protein that can help you achieve a healthy-looking butt in no time, but it is also SUPER important to know where your fish comes from. There is a significant difference in terms of nutrition and sanitation quality when it comes to wild-caught and farm-raised salmon. You can tell the difference simply from the color of the salmon. Much farm-raised salmon has dye added since it lacks the natural ocean diet thus is evidence in the meat. Also, due to confined cages and the inability to take out the dead fish, all fish are fed diets full of antibiotics.
Salmon is one of the most effective tushy toning superfoods, considering how it's loaded with omega-3 fatty acids that offer a plethora of health benefits such as increased muscle growth and recovery, as well as decreased inflammation.
3. Flax seeds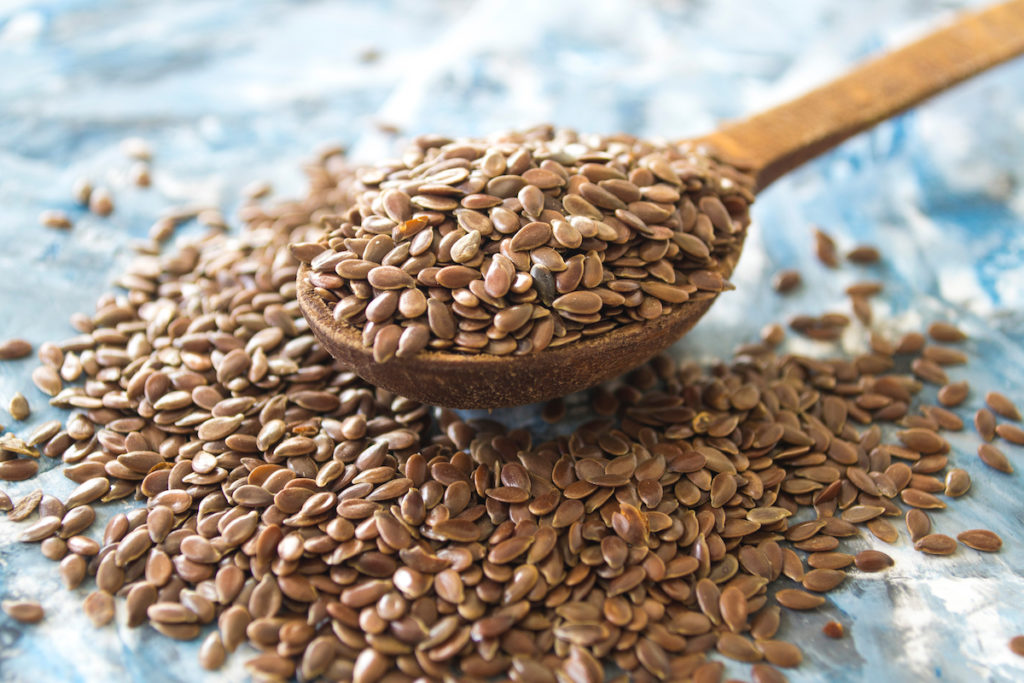 These seeds are rich in omega-3 fatty acids, Vitamin B, magnesium, and phosphorus, together which provide your body with all the nutrition and energy it needs to attain a well-rounded and toned butt.
Flax seeds are also a wonderful source of proteins that play a huge role in growing your muscles, particularly the gluteal muscles. Add them to your yogurt, smoothie, or sprinkle them on top of a salad or other dinner. Only a teaspoon is necessary to get optimal nutrition.
4. Legumes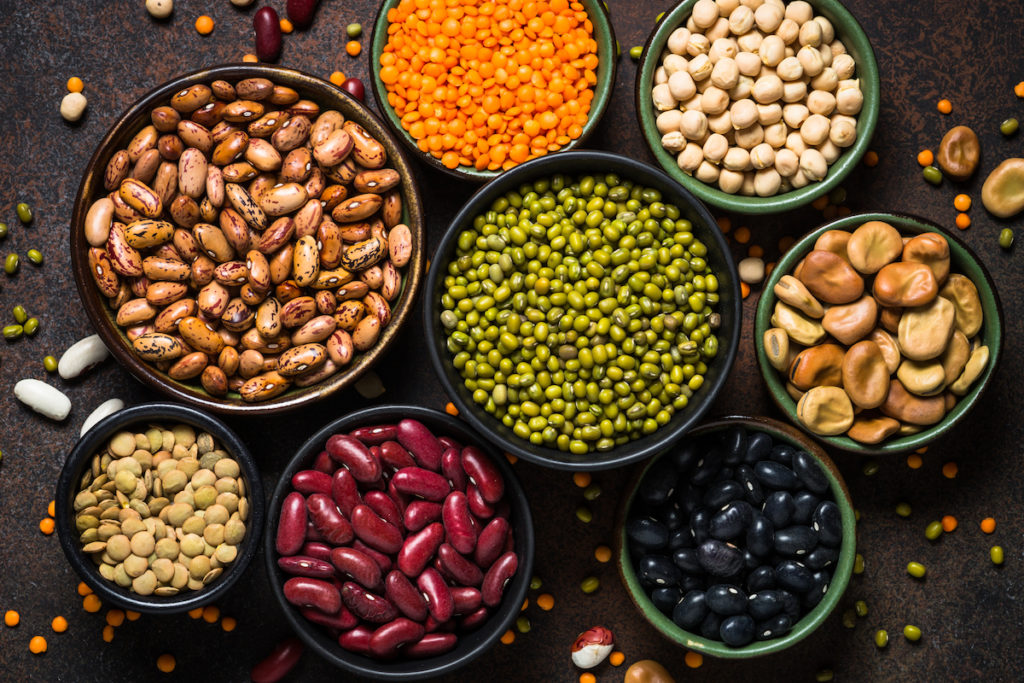 From peas to lentils to beans to peanuts, the legume family has so much to offer to you in terms of energy, muscle growth, recovery, and strength. This is probably why it's one of the best tushy toning superfoods that you must include in your diet.
Legumes contain large amounts of proteins that help boost the growth of your glutes and also maximize muscle synthesis.
They are also a great source of magnesium that plays an important role in muscle contraction and energy production.
5. Milk (not just dairy!)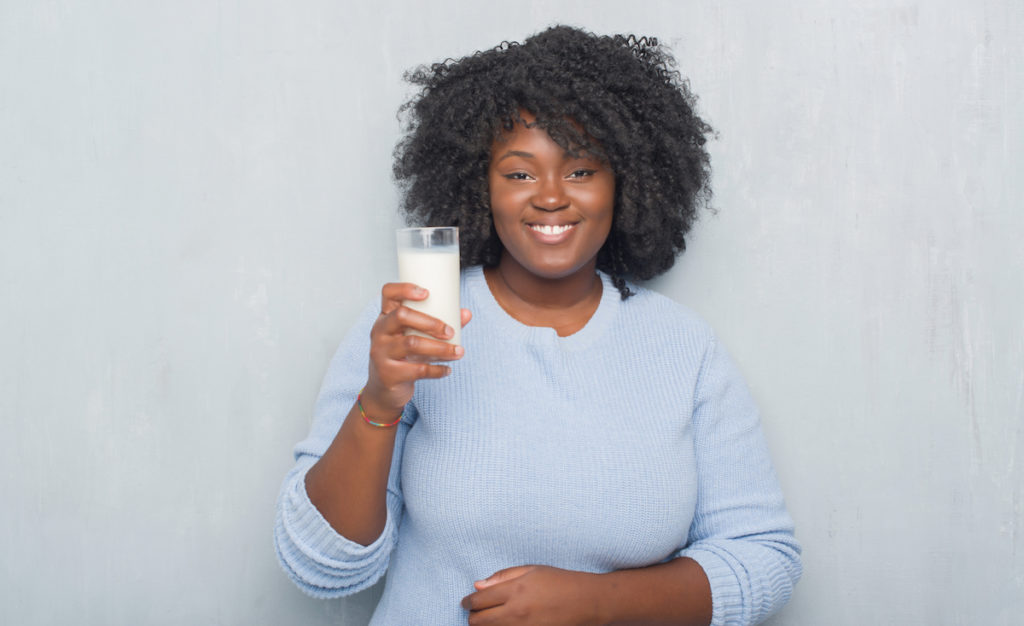 This ubiquitous drink is one of those superfoods that we've been consuming since childhood for a plethora of reasons. As it turns out, milk is an excellent source of protein and energy for the tushy, given how it contains both slow and fast digesting proteins. Drinking organic whole milk is the way to go as it actually helps to boost your metabolism and is free of antibiotics and loaded with more nutrients. Milk helps promote the growth of your gluteal muscles and drinking it after your workout session maximizes protein synthesis in the body.
However, we know not everyone can handle dairy…so, coconut milk, almond milk, and soy milk are all excellent post-workout beverages or even as a hot chocolate base to get some extra protein! Add it it your coffee and avoid sugary sweeteners too!