Are you tired of having to deal with stubborn fat that just won't budge? Or maybe you are searching for a solution to get rid of saggy skin after pregnancy or a major weight loss. In either situation, you might be wondering if body contouring is the right treatment for you.
There are a few key factors that indicate if you are an ideal candidate for body contouring.
You Are Close to Your Goal Weight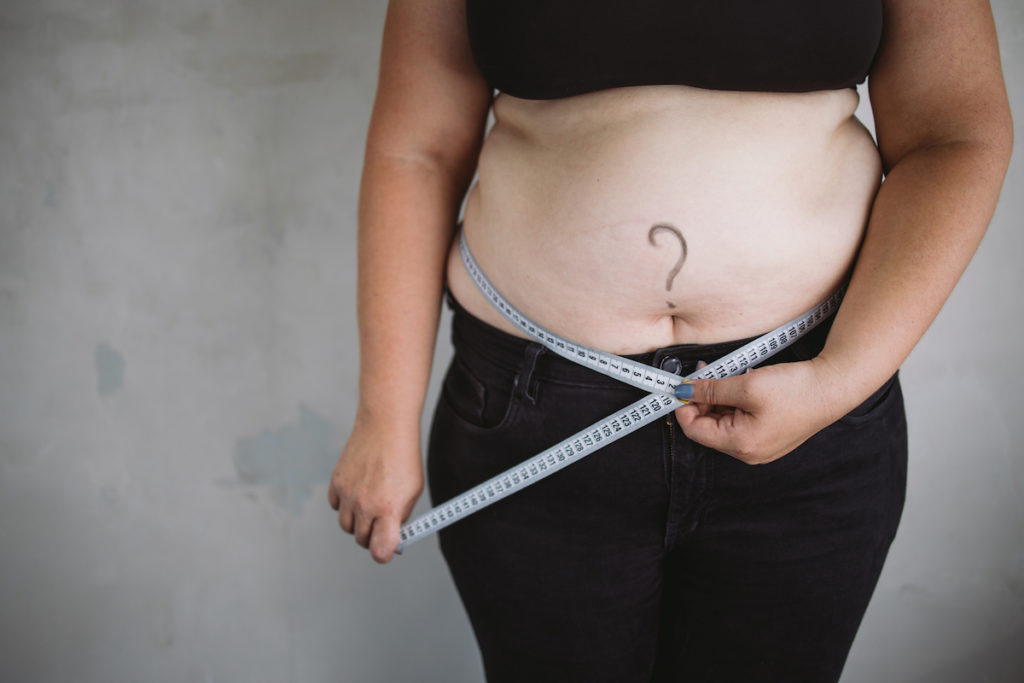 An ideal candidate for body contouring will be close to their ultimate weight goal. Ideally, this means being 50 pounds or under from your ideal weight. Body contouring is a quick and effective way to smooth out pockets of fat and saggy skins to help you get to your desired weight instantly. If you are greater than 50 pounds over your ideal weight, that doesn't necessarily exclude you from receiving services, rather, it will likely take more sessions to get you to where you want to be. If you work out in conjunction with body contouring this can save you time and money!
You Are Left with Sagging Skin after Weight Loss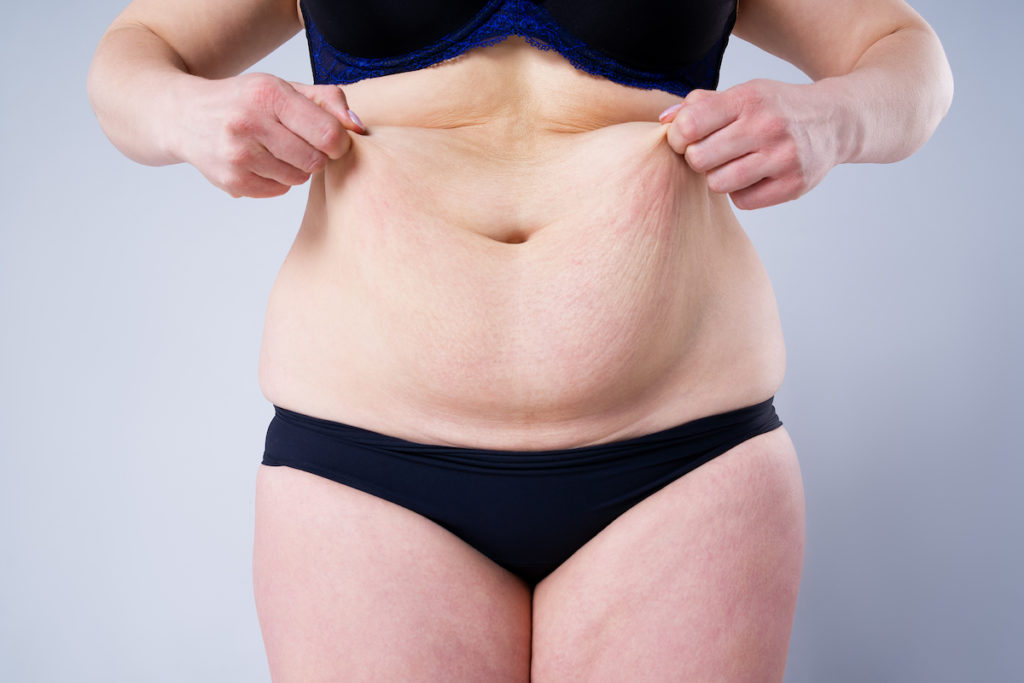 Weight loss requires a lot of dedication, consistency, and hard work, and if you have managed to shed some pounds, it can be incredibly frustrating to have saggy skin hanging there that does not react to regular exercise or diet. Fortunately, body contouring can get rid of unwanted saggy skin.
You Are Living a Healthy Lifestyle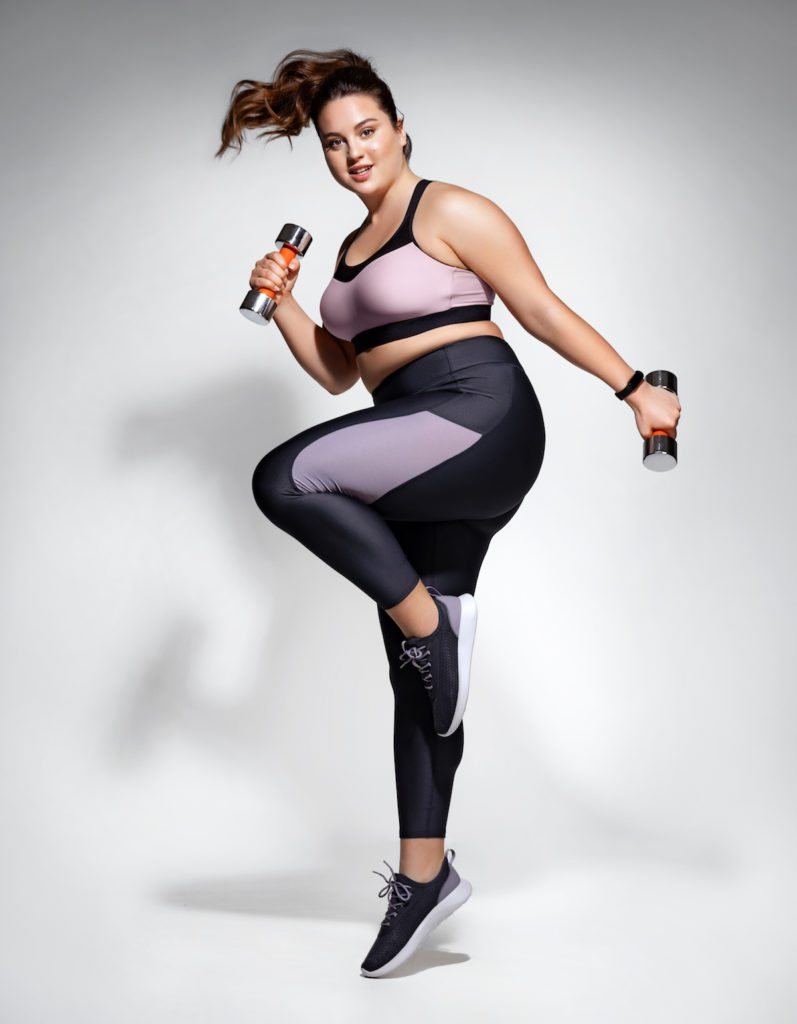 If you are interested in body contouring, you should already live a healthy lifestyle, including regular exercise and a healthy diet. This habit should be formed long before considering body contouring and should be maintained even after the treatment.
You Do Not Smoke
Most people do not know or believe that smoking plays a major role in the recovery after the treatment. Smoking can delay the healing process and affect blood circulation through the body. Therefore, an ideal person for body contouring would be a non-smoker.
You Are Self-Motivated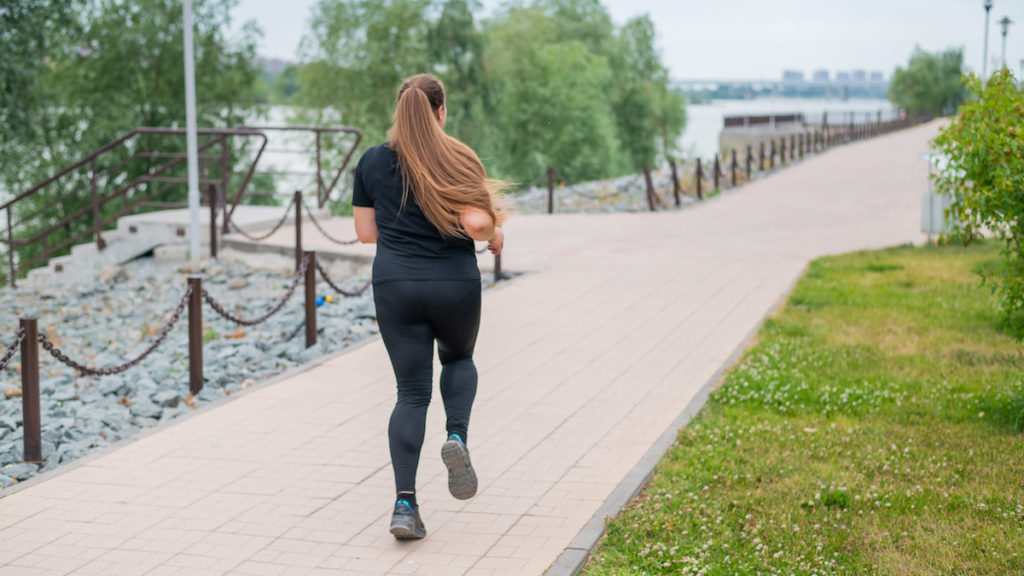 You should only spend your money on body contouring treatment if you are the one who wants it and if you have positive and realistic goals for yourself. It is your personal choice, and it is not a way for you to fulfill your aesthetic desires for someone else. Body contouring is a way for you to find beauty within yourself, for yourself.
Conclusion
Does your skin feel bloated and saggy all the time? We understand how uncomfortable that must be. Body contouring can help you attain a lean and sleek silhouette – the body of your dreams. Be sure to watch out for these signs if you are considering body contouring.