Many people struggle with losing weight and getting rid of stubborn fat in different areas of their bodies. Having to deal with excess body fat isn't only frustrating, but depending upon the severity of it, it may also pose serious health problems which can lead to a plethora of chronic diseases.
When it comes to reducing excess fat and fatty deposits from the body, two of the most popular methods are body sculpting and liposuction. While the ultimate goal and the end result of both these fat reduction methods can end up pretty similar in some instances, they do offer different benefits and advantages.
Body Sculpting
Also referred to as body contouring, body sculpting is a method that focuses on controlled fat reduction in the body. It's a non-invasive, non-surgical option that works towards removing stubborn fat deposits, creating a more sculpted look and appearance of the body. Since it is non-invasive multiple treatments are required.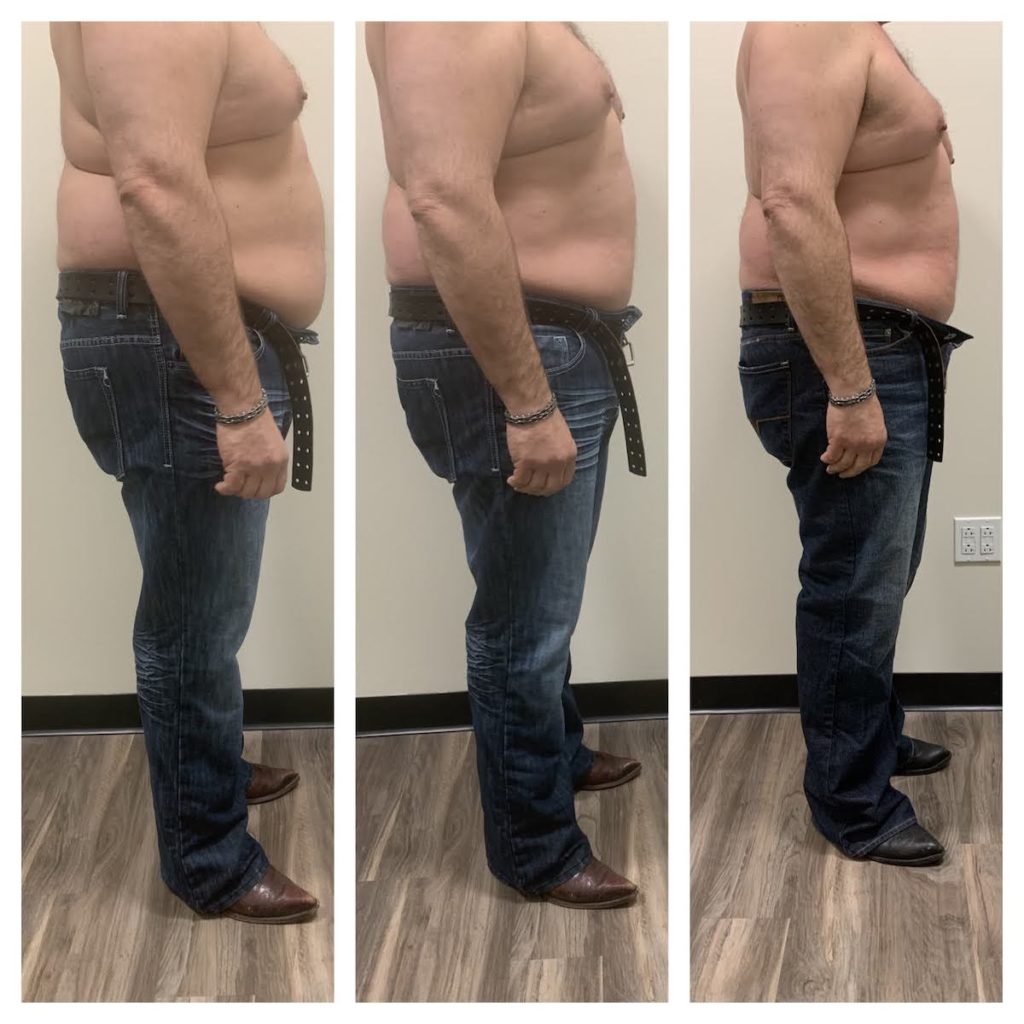 Body sculpting offers a plethora of incredible benefits that include the following:
It Provides Long Lasting Results
One of the biggest benefits of body sculpting is that it offers the potential for long-lasting results that are more permanent and superior as compared to many other less-invasive options such as creams, massages or supplements. With a proper diet and exercise, clients can see the inches stay off potentially indefinitely.
It Provides Great Comfort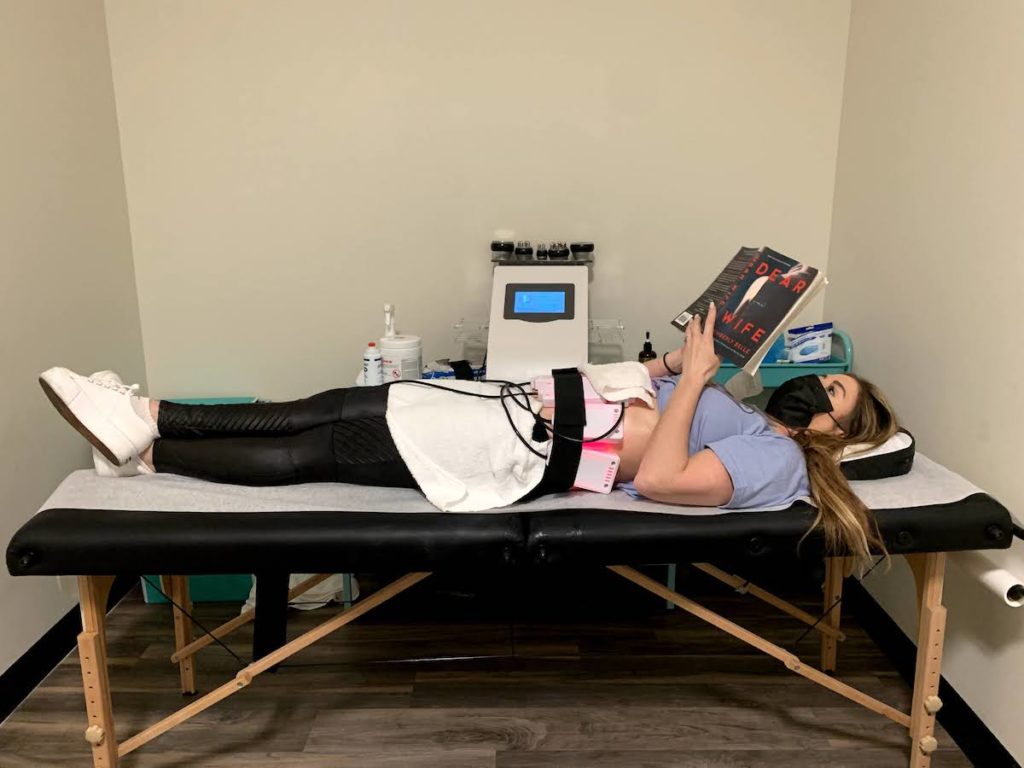 While getting rid of excess fat from the body, body contouring is a pain free process. Many people state they feel it is like a massage. The ultrasonic body cavitation is creates warmth and a gentle buzzing vibration, the radiofrequency a warming sensation and with laser-lipo you barely feel a thing…so much so you can read a book during the treatment!
It Uses Variety of Techniques
Body sculpting involves the use of many effective techniques of fat redution such as ultrasonich body cavitation, radiofrequency, laser lipo and vacumm therapy.
It Is Fast and Convenient
Body sculpting is done through advanced technology, which makes the entire process super fast, convenient and also pain-free without any side effects. Sessions are just 45 minutes and should be done twice a week. However, you can opt to go 1.5hrs instead to capitalize on your time.
Liposuction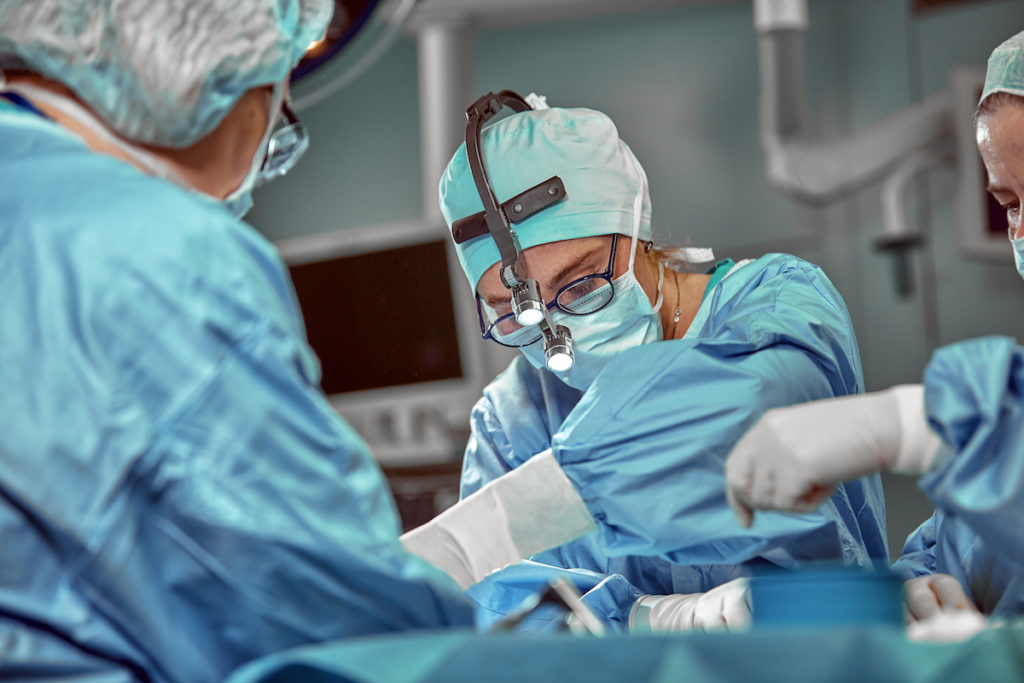 Liposuction is the original invasive fat removal method. When first introduced, it finally provided people a way to remove fat from their bodies and open up the door for other competitive treatment options. Liposuction can only be performed by a licensed, board certificated surgeon and must be done under general anesthesia.
Some of the key benefits offered by liposuction include:
It Delivers Near Permanent Results
Liposuction involves the destruction of fat cells in the body, and once they are removed, the chances of them returning are zero. However, the fat cells remaining can still become enlarged since having liposuction does not give a person the green light to eat whatever they want and not work out and expect that they will not gain weight. Post-liposuction, it is still always recommended that the patient must adopt and maintain a healthy lifestyle so they don't end up needing it again in the future.
It Enhances Physical Appearance and Boosts Confidence
Excess body fat can kill a person's confidence by making the body out of shape. Liposuction help reverse this by enhancing a person's physical appearance and thereby boosting their self-esteem and confidence levels.
It Treats Many Health Conditions
One of the biggest benefits of liposuction is that it can treat many health conditions, such as lymphedema, gynecomastia, extreme weight loss after obesity and lipomas.
Body Sculpting or Liposuction?
Both body sculpting and liposuction bring many benefits to the table, but before you decide which fat removal method is best for you, make sure you do your research! If you are a candidate for non-invasive body sculpting, that is generally the preference to try before to see if you are able to achieve your desired results first, before diving headfirst into an invasive procedure.