The best workouts at home don't really require a lot of equipment or any for that matter! This is great news for people who don't have a lot of workout gear at home, such as kettlebells, resistance bands, or a Pelaton. You might think that your options are limited due to this, but that is simply not true! Now that we've established no-equiptment necessary, let's check all other excuses at the door and get ready to tone those abs and tushes!
Sit Ups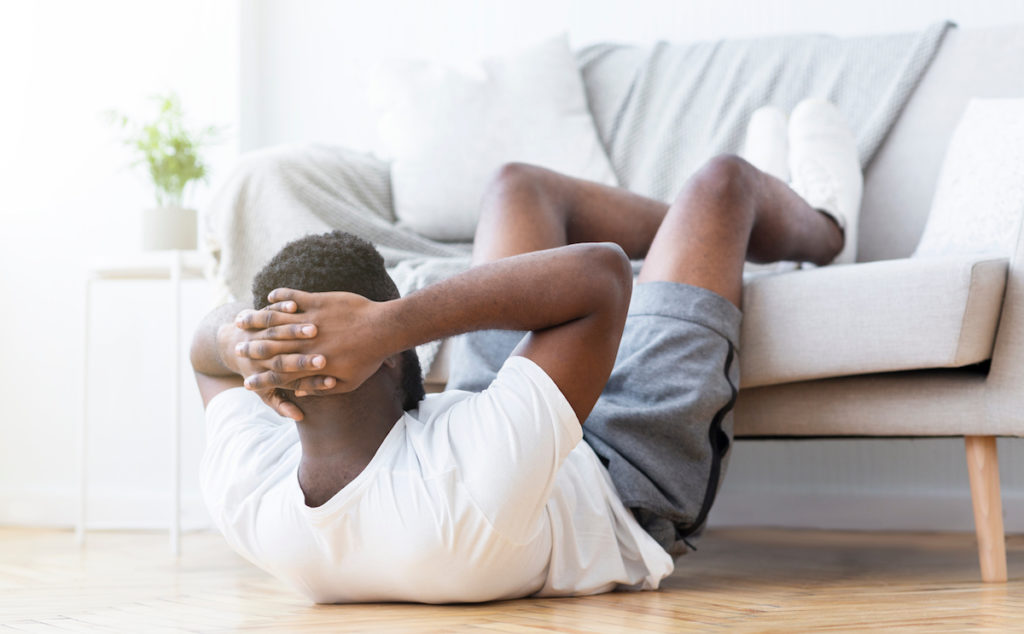 Sit-ups are a great way to improve your core strength and get those chiseled, toned abs. Along with this, sit-ups also help you improve your balance and stability, increase flexibility, and reduce the risk of back pain. If you are not sure how to do sit ups, take a look at this video and try doing this for at least 2-3 reps of 20 sit-ups each day to start!
Planks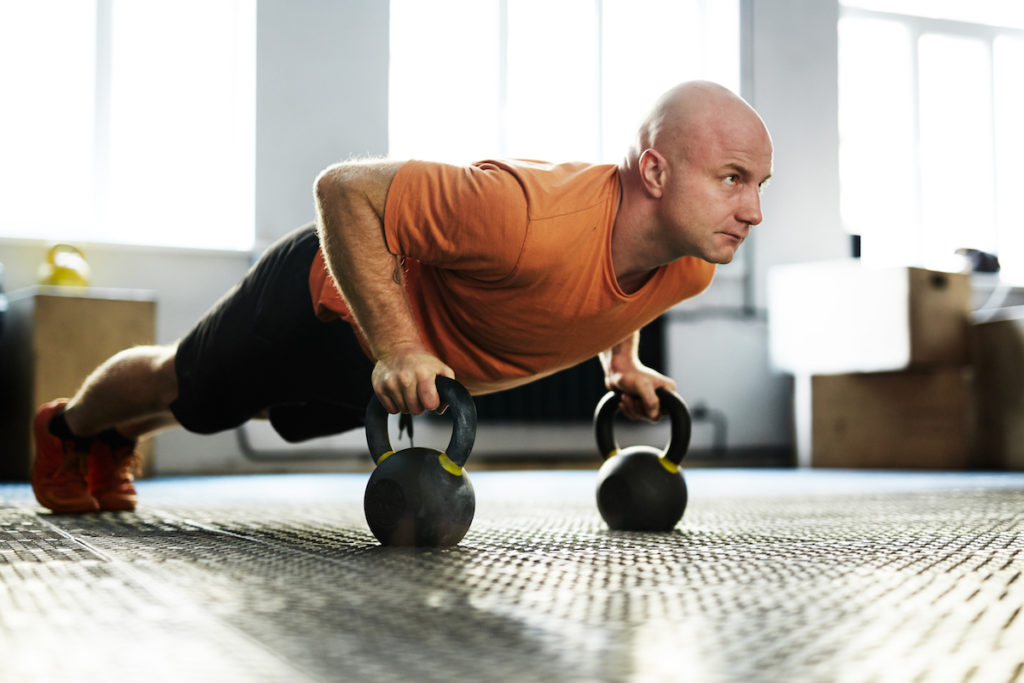 Planks are good for reducing belly fat, improving body flexibility, and strengthening the core, including the spine, shoulders, and abdomen. A 2-minute plank session can go a long way – you don't have to do all 2 minutes in one go, of course. Break it up into 3 sets and try different plank variations to mix things up. If you are not sure how it's done, click here to get an idea of the form required for a plank.
Jump Rope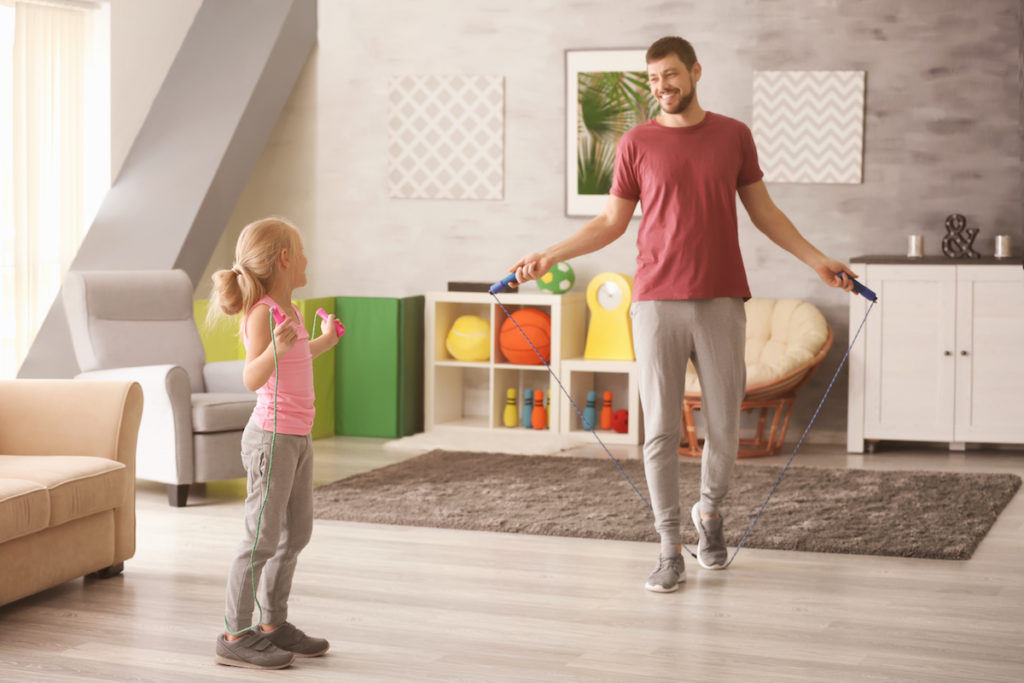 Jumping rope is not just for fun it is a great way to burn excess body fat and speed up your metabolism. A regular jump rope session is known to significantly improve the health of your heart and boost mental health. Plus, a jump rope is not too expensive to purchase, so it's a win-win.
BONUS–if you have kids, this is something super simple to get them involved in!
Squats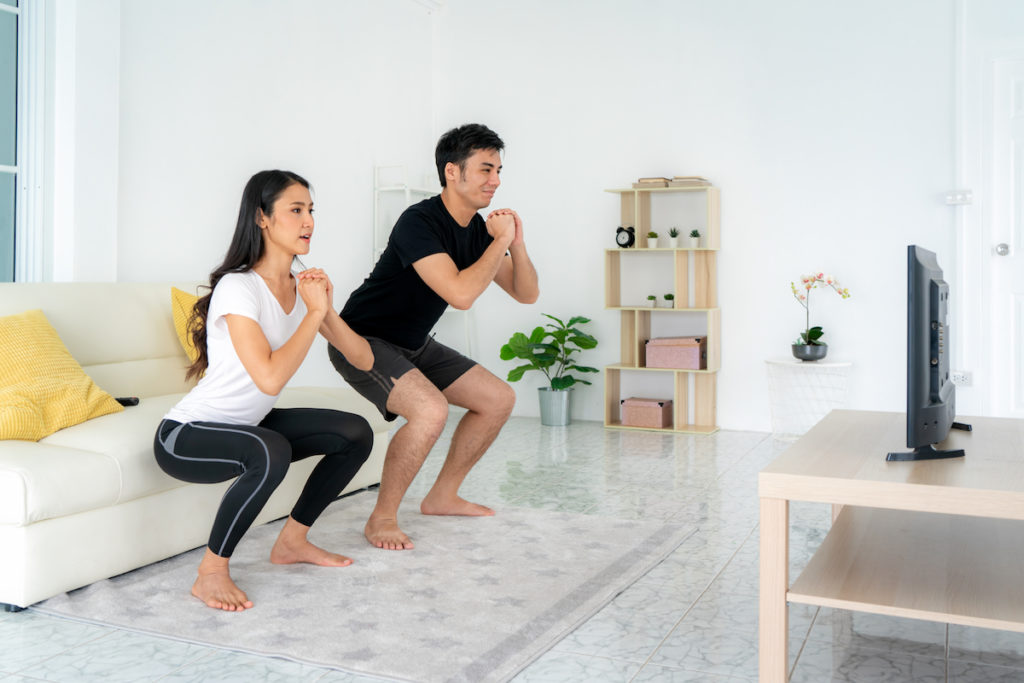 Squats are one of the most common forms of workouts to do at home. Squats offer many benefits. For example, they improve and strengthen the core and posture, they burn calories at a ridiculous rate, and they help you stay fit and active throughout the day. There are MANY different forms so play around and see what works best for you! When you are up to it, add weights to increase intensity and greater muscle mass.
Stretching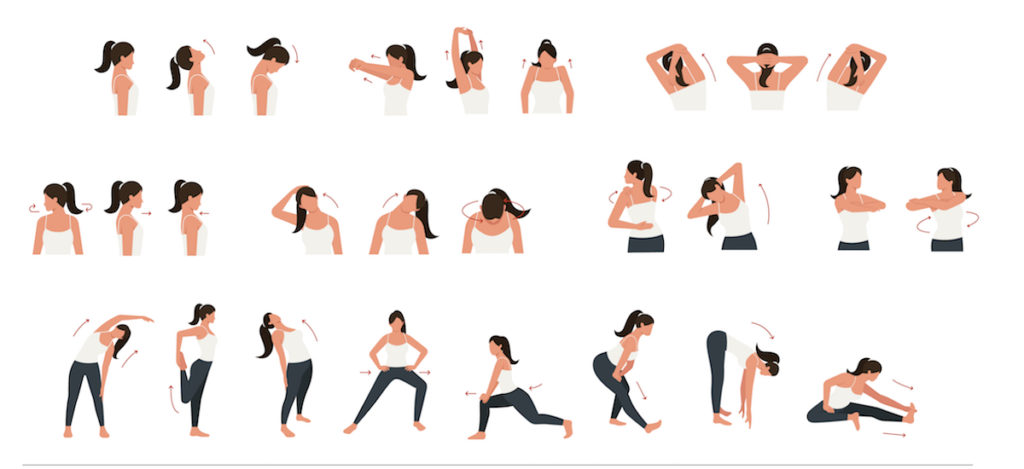 Stretching is one of the simplest workouts you can do at home. Stretching is known to prevent the risk of injuries, decrease back pain, improve posture and mental health, and decrease the chances of soreness in muscles. Though stretching might be one of the first things many of us forget to do, it's really a critical step that can increase the effectiveness of your actual workout. If you can find the time to spend your whole workout stretching, you will feel incredible the next day!
CONCLUSION
We all need to work out to stay active and improve our overall health as well as the quality of life. The above workouts are quite simple and easy to do at home. Taking some time out of your busy schedule for a quick workout session will surely make you feel more productive throughout the day and ultimately, it will engrain the habit of daily self-care.