One thing everyone in Chicago looks forward to is the summer! Summertime in the Chi is unlike no other and since Chicagoans spend most months cooped up indoors we make the most out of our few short months of constant sunshine, clear blue skies and summer heat!
If you are like most people, you tend to gain weight in the winter and scramble to lose it before summer and try to keep it off so you look bikini ready all the time!
While snapping into shape might sound easy and doable, it really can be quite a struggle. It's not about choosing a salad over a burger, for instance, but more about creating a balance and making genuine efforts and long-term commitments to your health. Compound this with the fact you have kids, and some folks simply say, "forget it!"
If you don't have time to hit the gym or if you would rather take your fitness regime outdoors, you're in luck. Chicago has some excellent outdoor spots where you can burn calories with your kiddos this summer and get that summer body fast!
Navy Pier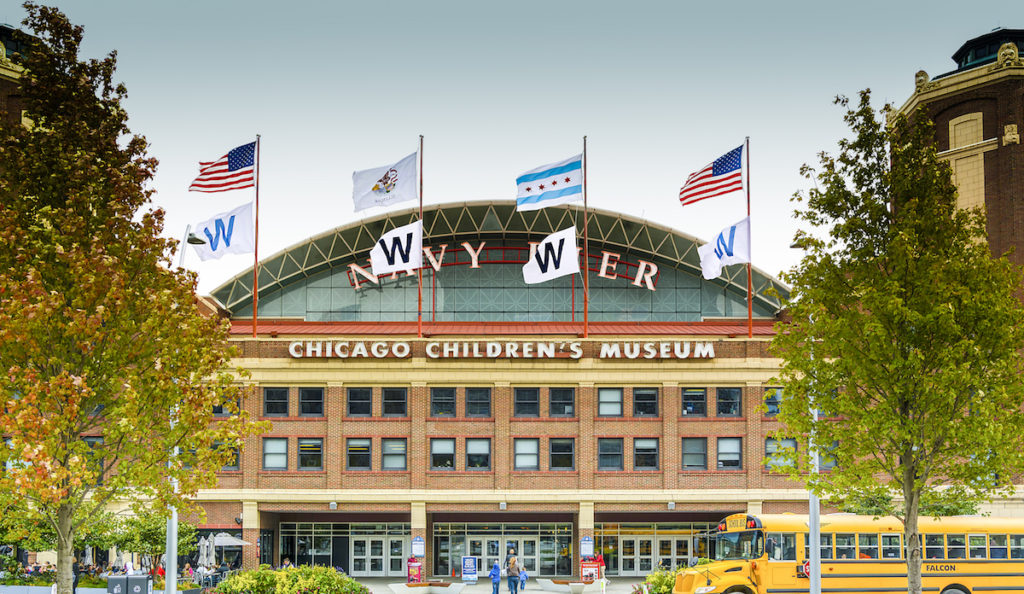 This is a 3,300-foot-long pier on the shoreline of Lake Michigan and also one of the most famous tourist attractions in Chicago.
There is so much you can do at Navy Pier, from walking and running along its length to burn those calories. You can even get those bike rentals and explore Chicago with your kids!
You can take a bike ride to Lincoln Park Zoo or go south to explore Grant Park and the Museum Campus. The ultimate goal here is to explore attractions on a bike so you could burn some calories and also have some fun.
Expert tip: pack a lunch if you can! There are many tempting, yet unhealthy food options out there so beware you don't waste all of your hard work on one unhealthy meal!
Swimming in Lake Michigan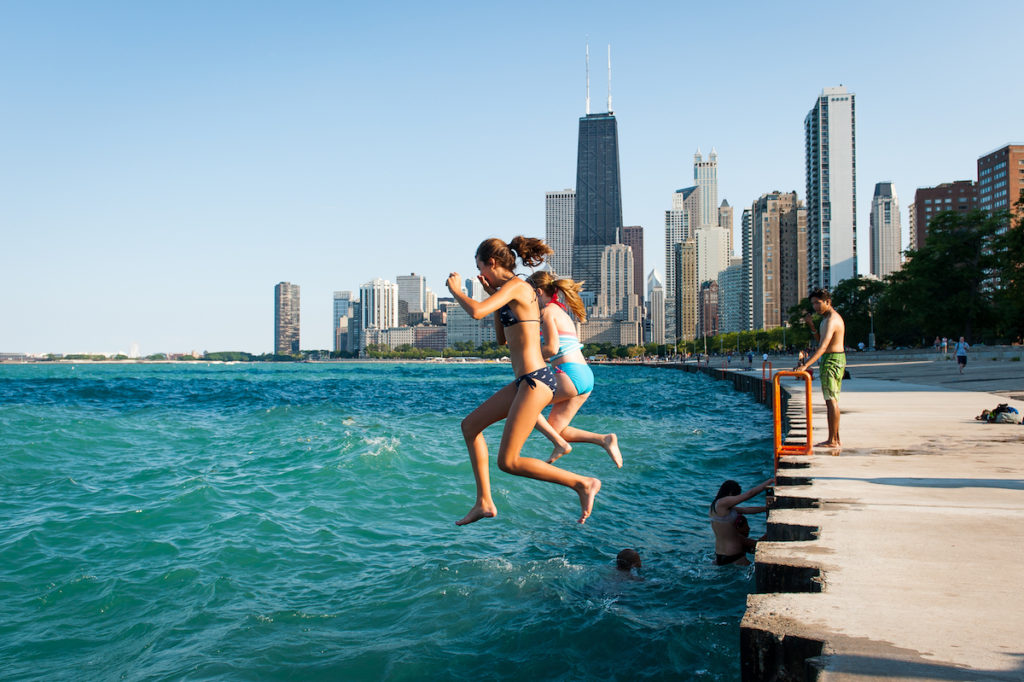 Swimming is one of the best activities for burning calories, and what better time to go swimming in Lake Michigan than in the summers? Unfortunately, due to COVID19 restrictions, the Chicago beaches are still closed, however, indiania and Michigan are super close, some spots less than an hour outside of Chicago! Many Chicagoans flock to these beaches regardless and prefer them to avoid the heavily crowed Chicago beaches in the first place.
Rock Climbing at Maggie Daley Park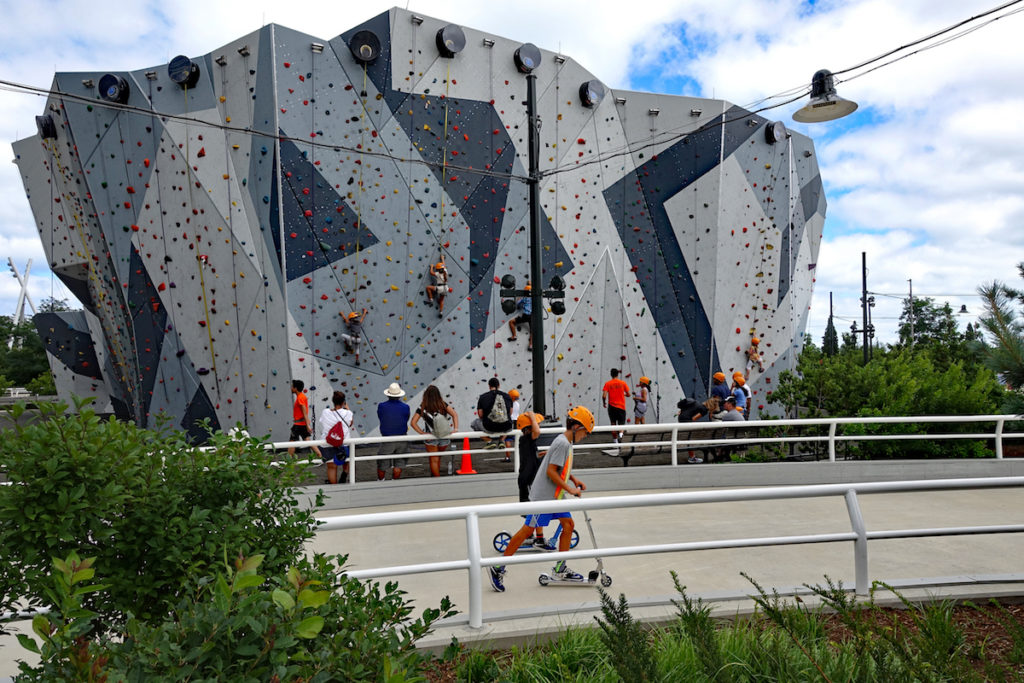 One of the most fun ways to burn calories with your kids is to go rock climbing at Maggie Daley Park. It will finally be open after a year of closing from COVID19 starting Memorial Day weekend! This is a 20-acre public park located in Chicago's Loop Community. Make sure you plan ahead and reserve your tickets online as reservations are required and they are sure to sell out fast!
The rock climbing walls in this park have a maximum height of 40 feet over a total surface area of 19,000 square feet. Rock climbing, like swimming, is another highly effective activity if you're looking to burn calories and lose weight, but it'll only be effective if you're at it consistently.
Kayaking in the Chicago River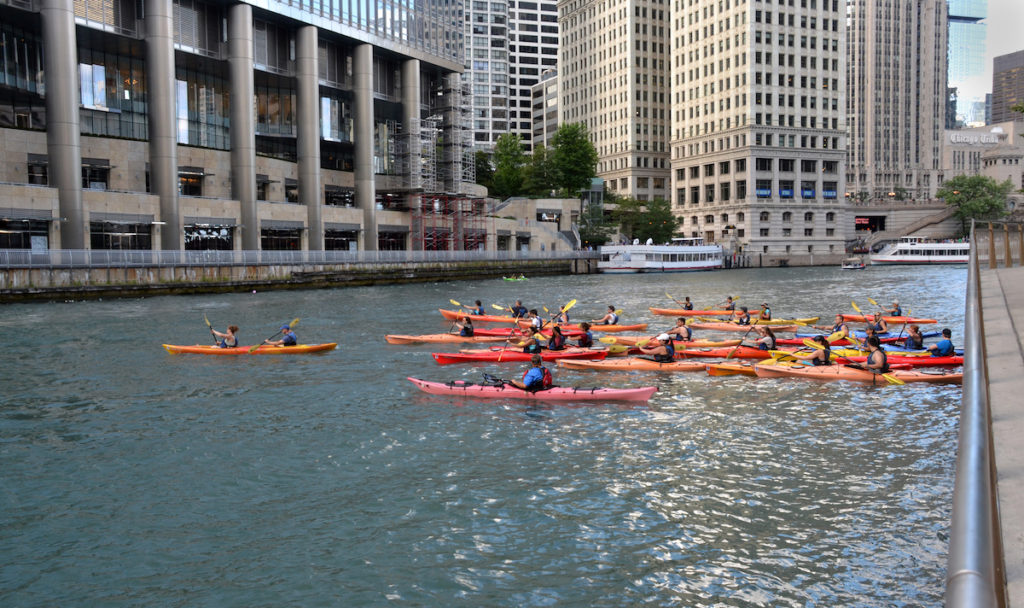 If you and your kids are a fan of water sports and activities, you must go kayaking in the Chicago River. The river is such a popular means of recreation for rowing skimmers, kayaks, canoes, and stand-up paddleboards (SUPs).
Kayaking is a great way to burn calories as well as that stubborn fat in your body and get some good old Vitamin D on your skin from months of winter hibernation!
Going to Millennium Park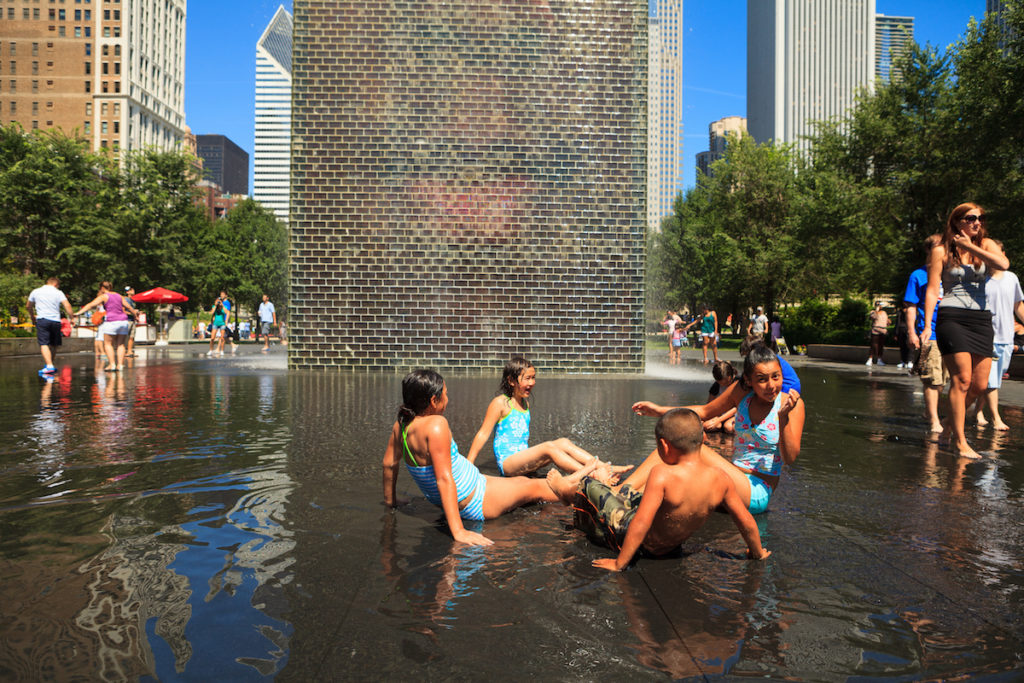 One of the most kid-friendly spots in Chicago is Millenium Park. Though the fountains will likely be closed again this year due to COVID, the general area is still open with much to see and explore!
You can actually walk around the entire 24.5 acres and explore some great sights and attractions along the way. You'll have plenty of space to run, walk, and get some exercise!
Ready to Burn Those Calories?
Burning calories might be hard, but when you couple it with fun and enjoyment, you will actually have a great time!
Burn calories with your kids this summer by opting for the above activities that offer a combination of fun and fitness!