Radiofrequency therapy has proved to be a very effective treatment for skin tightening and getting rid of unwanted wrinkles. In addition, radiofrequency also helps to fight against sun damage by stimulating the production of collagen and increasing the elasticity of the skin. However, since the treatment involves the use of low-energy radiation, it can also make you prone to sunburn.
How Does Radiofrequency Therapy Work?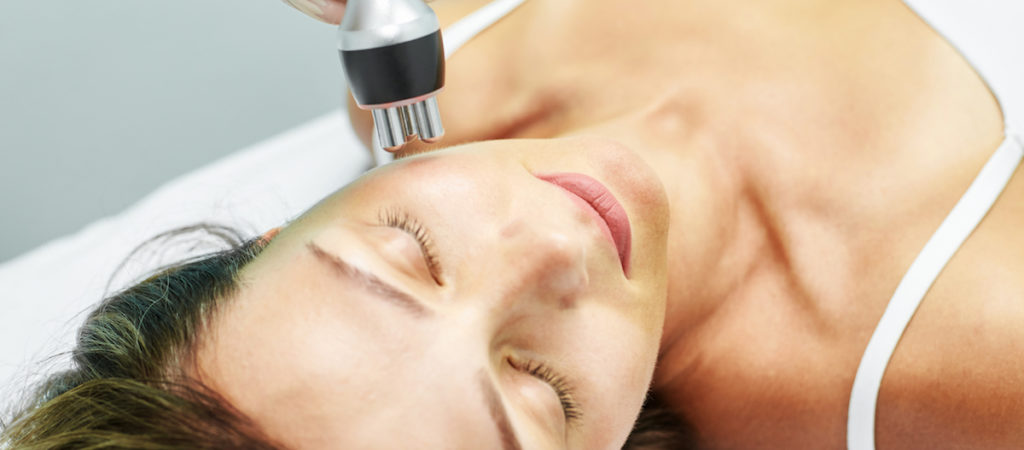 Radiofrequency therapy involves the use of low-energy radiation to increase the temperature of the deep layers of skin underneath, also known as the dermis. The heat subsequently triggers and stimulates the production of collagen, allowing the skin to improve the appearance of wrinkles and get rid of sagging skin. It also increases the elasticity of the skin and creates a smoother surface for a youthful appearance. Radiofrequency is considered a safe and effective form of treatment for moderate and mild signs of aging and tightening of loose skin.
Radiofrequency and Sunburn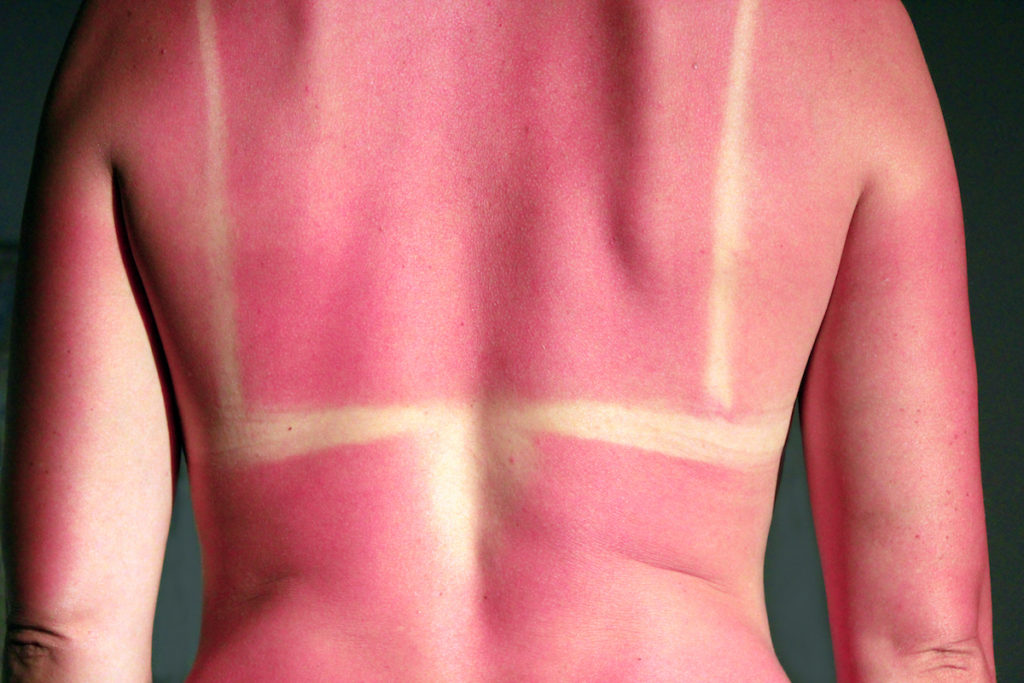 Radiofrequency heats the layers of skin to increase the production of collagen that though very rare, may result in mild side effects, including bruising, swelling, redness, or blistering. These side effects generally completely subside in a day or so and are usually not a major issue. However, a few precautions should be taken to ensure that the results last longer and no significant side effects persist.
You should maintain a healthy diet and a good exercise routine while drinking extra water especially within the first 48 hours of your session. Plus, you should wear sunblock after the therapy to avoid sunburn and skin damage from UV rays. Exposure to long hours under the sun can cause sunburn and disrupt the effects of the treatment.
The best thing would be to avoid direct sun exposure for prolonged periods for a couple of days to allow the skin to go back to normal. However, you should wear sunblock at all times when outside to protect your skin from any further damage. Radiofrequency can make the skin more susceptible and prone to sunburn, so be sure to wear SPF even if you are going out for a little while.
Most doctors usually recommend that you wear SPF for a couple of weeks after the treatment because your skin becomes extra sensitive to the sun. You may also want to consider swapping your usual soaps and creams for a milder cleanser while washing your skin to ensure that your skin is not irritated. A good option is Castille soap and using coconut, jojoba or aragan oil as a moisturizer.
Conclusion
Radiofrequency is a non-invasive, non-surgical treatment that has grown widely in popularity among both men and women. It has been deemed as a safe and effective way to restore the natural tightness of the skin and reverse the effects of aging. Proper care must be taken after the treatment to reduce the chances of developing any serious side effects and making sure your new tighter, fresher-looking skin lasts!.