Stubborn pockets of fat and loose skin around different parts of the body do not always go away with regular diet and exercise. Have you ever wished to get rid of those fat bulges quickly without going through all the hassles and ups and downs? Well, one quick way to do so and see a significant reduction in fat loss is by doing body sculpting.
What Is Body Sculpting?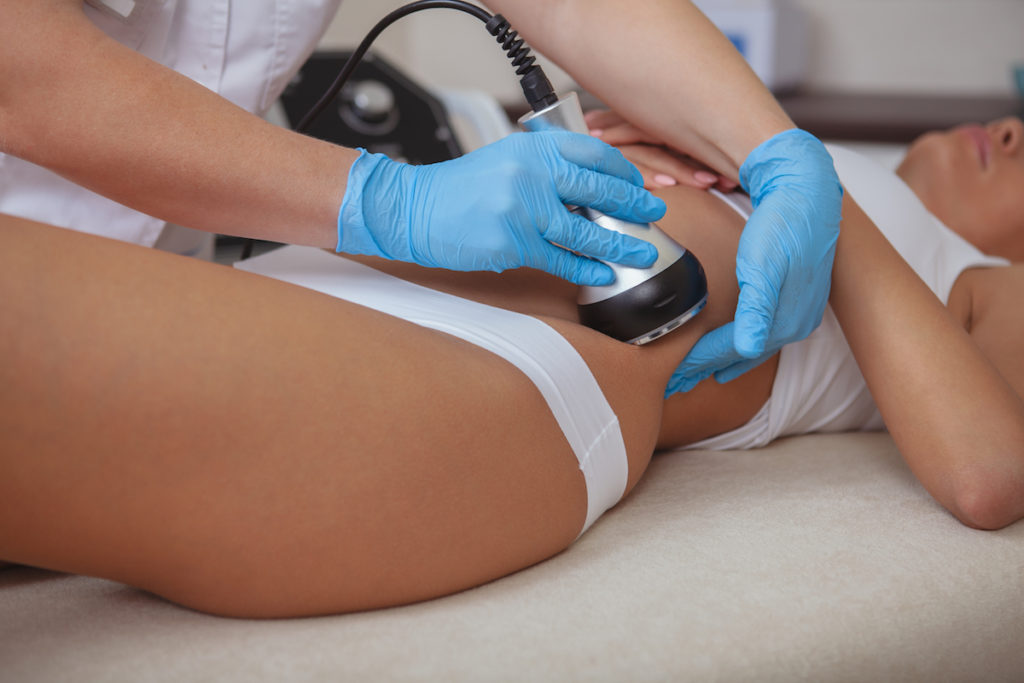 Body sculpting is also known as body contouring. It is comprised of a series of treatments aimed at changing the appearance, size, and shape of the physique. It includes various treatments for fat reduction, cellulite reduction and skin tightening.
Body Sculpting Vs Exercise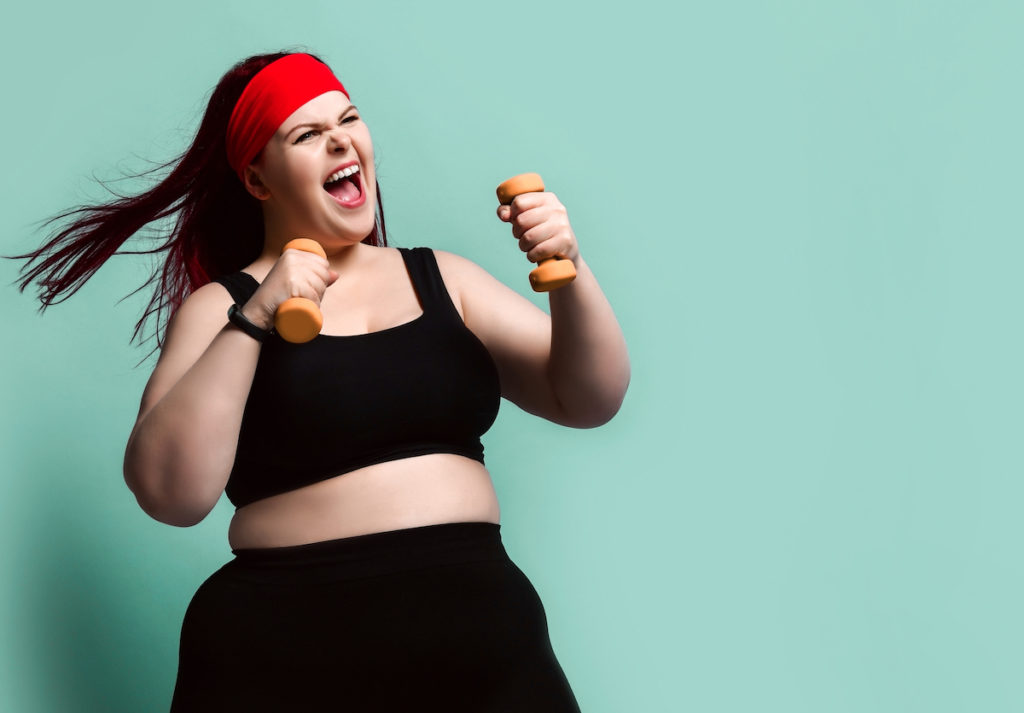 Body sculpting treatments have a very high success rate and have gained immense popularity over the past few years. The best thing about body sculpting treatments is that they are non-invasive and have very mild side effects (often none at all) compared to traditional surgical procedures.
Sometimes regular exercise (no matter how strenuous) and a healthy diet plan may not be sufficient to get rid of the stubborn pockets of fat. Besides, even if they are effective, it can take months or even years to get your dream body. You will have to do thousands of squats and thousands of pushups before you can see those abs getting into shape.
Fortunately, with nonsurgical treatments, such as body sculpting, you can achieve your dream body within a span of a few weeks (or less). Depending on the target area to be treated, you can expect to see quick and effective results. Plus, the recovery time is also less, and there are not any major side effects that come with the treatment.
With body sculpting, you can expect to lose at least 20% to 80% of the fat cells in the target area. The most important factors that affect the amount of fat you lose are the size of the target area and the overall shape you desire.
Moreover, by living a healthy lifestyle after the treatment, you will be able to maintain your physique for a very long time. You will start to notice significant results within a few weeks, but final results can become prominent after a few months with continuous, regimented treatments.
In addition to reducing fat and tightening the skin, body sculpting can also improve the elasticity of the skin by boosting the production of collagen and reducing the appearance of cellulite. Your skin will appear more youthful and plump, giving you a fresher look along with a toned body.
Conclusion
Women and even men around the world are opting for body sculpting treatments to transform their bodies. Thanks to advanced technology, more and more techniques are being researched, and current methods are constantly being revised and improved for better results. So, if you want to see dramatic results faster than diet and exercise, body sculpting is probably the right choice of treatment for you.