According to Glam magazine, in the summer, vacuum therapy salons become some of the busiest spots in the country. And why not? After all, it is the season that everyone waits and works hard for. Men and women both take to beaches and warm waters to bask in the sun and tan their beach bodies. And ain't no shame in wanting to look your best at the beach!
Earlier, vacuum therapy was primarily used to reduce the appearance of cellulite on thighs and butts, but with time, it has become a non-invasive alternative to butt augmentation. The vacuum cups use suction pressure to lift the skin around the hips, on the bottoms, and near the thighs to make the thighs and butts appear firmer and more toned. Moreover, the heat and suction pressure that is created within the cups also helps to melt the excess fat from the area, which is then naturally excreted out of the body through the lymphatic system.
It's important to note that while most people see immediate results after just one session with vacuum therapy, it is essential to follow the guidelines below to ensure the most lasting results!
TRY MORE SESSIONS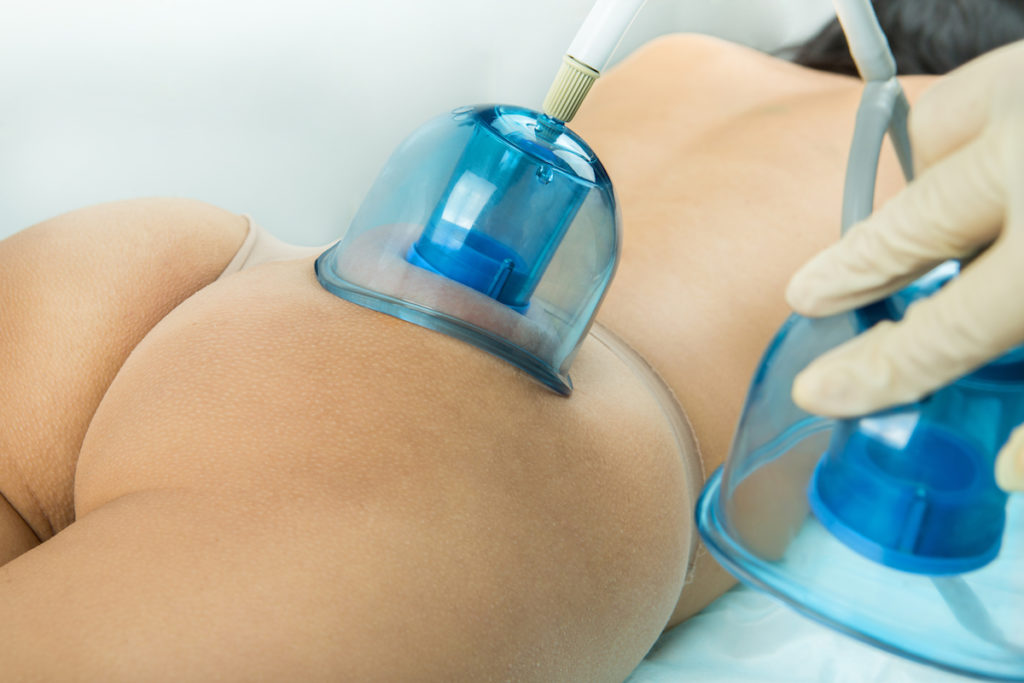 The state of your tushy and your end goals will determine how many sessions you need. If you want a well-sculpted, contoured bottom, with little to no cellulite, the average person gets 6-12 sessions of the vacuum treatment to get that Hollywood butt. Even invasive butt augmentation procedures like liposuction and butt implants require follow-up sessions and surgeries for the best results. However, if you are over 30lbs your desired weight with excessive cellulite on your thighs and booty, you may require more treatments or would benefit from additional services simultaneously, like body cavitation or radiofrequency.
EAT A HEALTHY DIET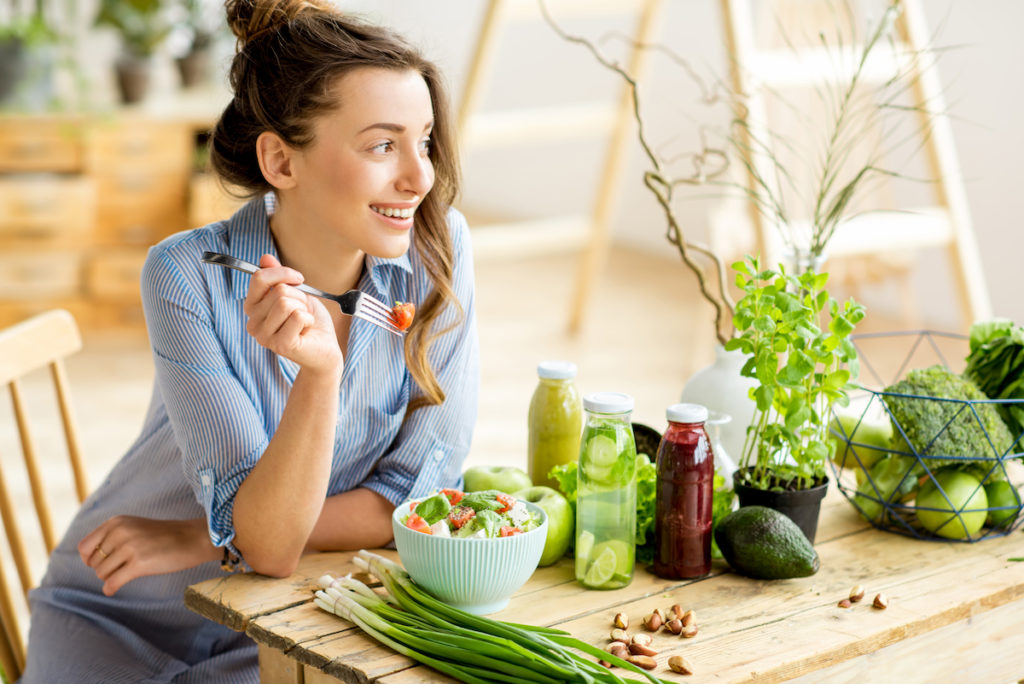 There are many foods that make your cellulite worse, such as processed foods, sugary treats, cheesy foods like pizza and lasagna, and high-carb diets. These foods rapidly build up fat cells and tissues in your butt and thigh area, causing cellulite. But if you take care of your diet and only restrict yourself to eating good fats, proteins, fresh fruits, and vegetables, your body will not have excess fat to store. Eating a healthy diet will keep your bottom toned and help you maximize results after vacuum treatment.
DRINK PLENTY OF WATER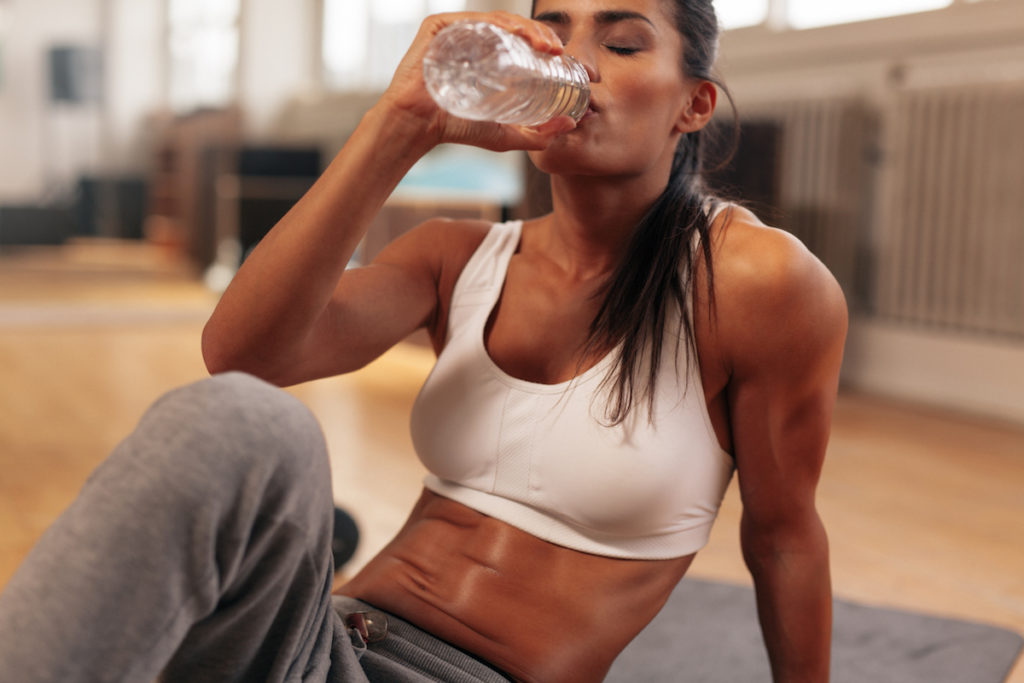 On the day of your service, it is suggested to drink a gallon of water. However, that is not always possible, especially for an early morning session. In those cases, just drink as much water as you can the day before. By doing so, tt helps to wash out fat deposits through the body's lymphatic system. The fat debris is then excreted from the body through urine. Moreover, keeping the body hydrated makes the skin appear fresher, younger, and firmer. It reduces the appearance of cellulite on the treated areas and helps to maximize the results of vacuum treatment.
EXERCISE REGULARLY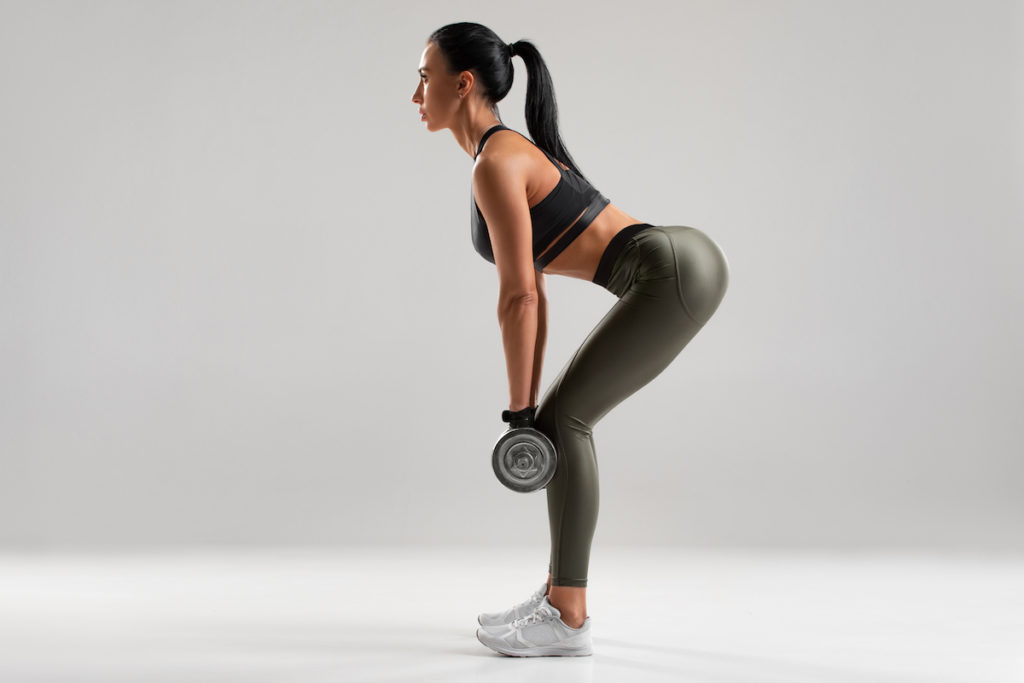 Vacuum therapy works hand in hand with regular exercise. You can see the continued effects of vacuum therapy if you invest time and effort in sculpting your bottom. For maximum results, try to work out at least 3 days a week by doing squats, lunges, planks, and leg lifts. If you perform these exercises with weights, you will get even better results! It will help to keep your butt toned, firm, and well-defined.
However, you must remember that in order to maximize the results after vacuum treatment, you must practice all of the above. Nothing works without the other. So, if you want to achieve the desired results, you must opt for more sessions of vacuum treatment, eat a healthy diet, exercise regularly, and drink lots of water.
FINAL WORD
We want you to get the most out of your sessions and have lasting results! It's your time and money, after all, and we truly value both. Getting vacuum therapy is a profound way to help you enhance your body's appearance. It is an excellent complement to expedite results when done in tandem with a good workout and eating habits.