The divas of Hollywood are yet again stealing the show on social media by posting their beautifully sculpted bodies on Instagram. And no, the credit does not go to the various photo filters, creative lighting techniques, or advanced camera settings.
Time and again, they have kept their followers updated on their extensive workout regimens at the gym, their diet plans, and their work and sleep schedule to show that being an icon for fitness comes at a high price. It requires consistent effort and determination. But when you finally achieve your fitness goals, there is no turning back.
Today, we will be talking about those iconic women of Hollywood who have not only stormed the Internet with their 6-packs but are also setting the red carpet ablaze with their perfectly contoured abs.
The top 3 female abs in Hollywood are:
1. JADA PINKETT SMITH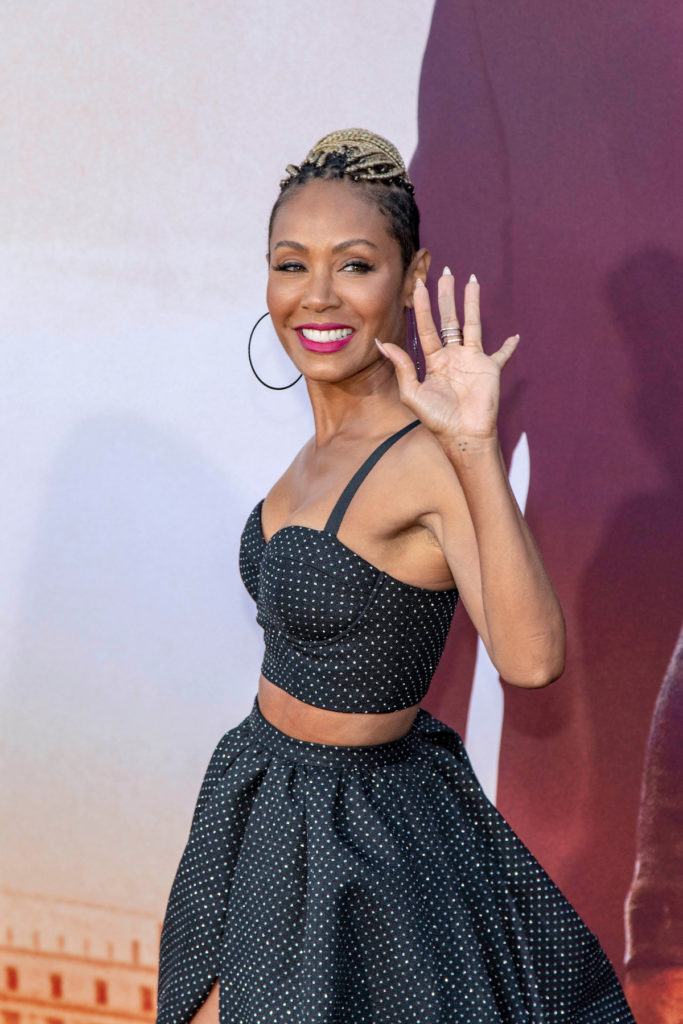 Jada Pinkett Smith is an American actress, producer, singer, songwriter, talk show host, and a successful businesswoman. She is the wife of A-list Hollywood actor Will Smith (although this is now being contested by the two of them) and mother to Willow and Jaden Smith. But that's not why we admire her.
Apart from being an inspiring motivational speaker and hosting her life-changing talk show by the name of Red Table Talk, this 49-year old mommy has been shocking the world with her athletic figure and toned six-packs.
Jada went on record to say that taking care of her body and staying fit is a way of self-love for her. She makes her health her priority, and it is evident by her toned abs.
Jada's workout routine involves:
20 minutes of daily cardio sessions
Wall workouts
No-equipment exercises like squats, burpees, and planks
Towel workout that specially targets the abs
Crunches while balancing a book on her shins
Yoga
2. VANESSA HUDGENS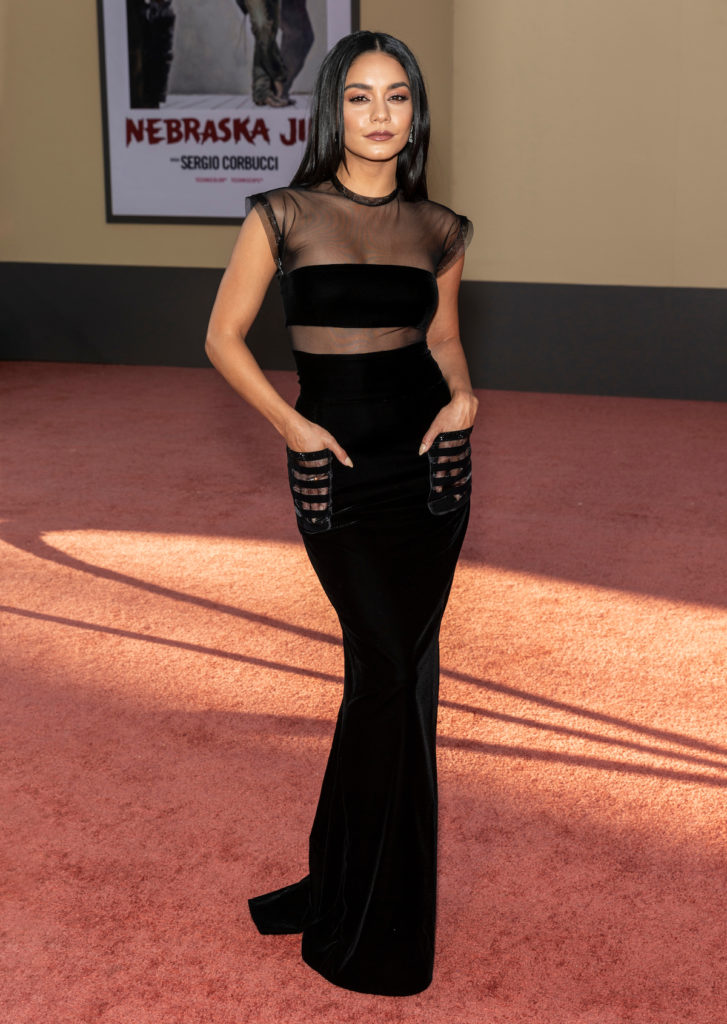 Vanessa Hudgens is an American actress, singer, and producer who rose to fame with her debut as the female lead in Disney's High School Musical. The 33-year old actress is half Native American and half Filipino, thanks to her parents' diverse ethnicity.
Her sweet voice and flawless acting have helped her amass a large fan following, but with her toned abs, she is attracting a much larger group of followers on social media.
Vanessa regularly posts her post-workout pictures on Instagram to show her fans the difference a good workout session can create.
To maintain her 6 packs, Vanessa does the following:
Pilates
Strength training exercises
Core building exercises
Yoga
SoulCycle
Hiking
High energy dance moves
3. KALEY CUOCO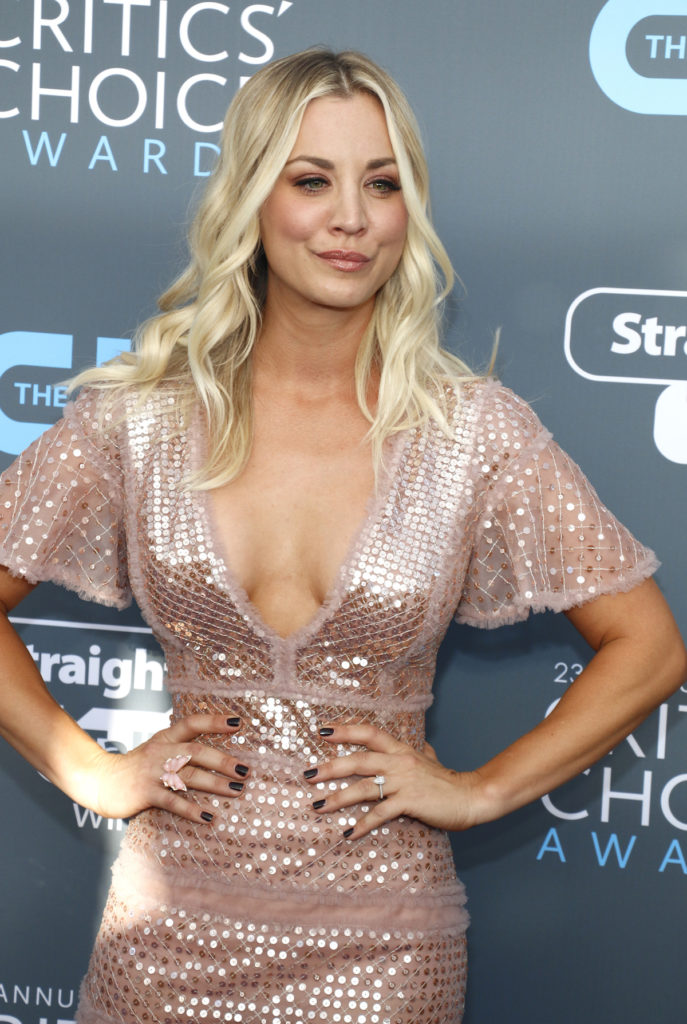 She is another American actress who rose to prominence with her role as Penny in one of America's most viewed sitcoms, The Big Bang Theory, and now has re-entered the industry wearing the hat of a producer. The 35-year old actress is a fan of yoga, and even on the show, she was seen teaching yoga to her friends and flatmates in a few episodes.
But apart from being a yogi, Kaley is an avid gym-goer, and her normal workout routine involves:
Indoor cycling
BOSU Ball sit-up to squat jump
Jumping jacks,
Dumbbell tricep extensions
Kickbacks on the floor
Lunges
Planks
Squat jumps
Regular squats
Leg curls
Deadlifts
Apart from this, Kaley loves to explore nature through her hiking trips and loves playing tennis with her friends. She eats a clean, low-carb, vegan diet and keeps herself hydrated.
These Top 3 actresses who have the most toned abs in Hollywood have shown you that when it comes to building your core and getting a toned body, being consistent and persistent matters.