From newbies to the oldies, the hunks of Hollywood are killing it by stepping up their ripped ab game. They might be breaking a sweat at the gym, but their sizzling hot bodies are definitely turning up the heat in our living rooms.
But none of it comes easy. From eating a clean diet to working out at the gym for hours, these male celebrities are doing everything in their power to maintain those six-packs.
So, check out the Top 3 male abs in Hollywood below.
1. BRADLEY COOPER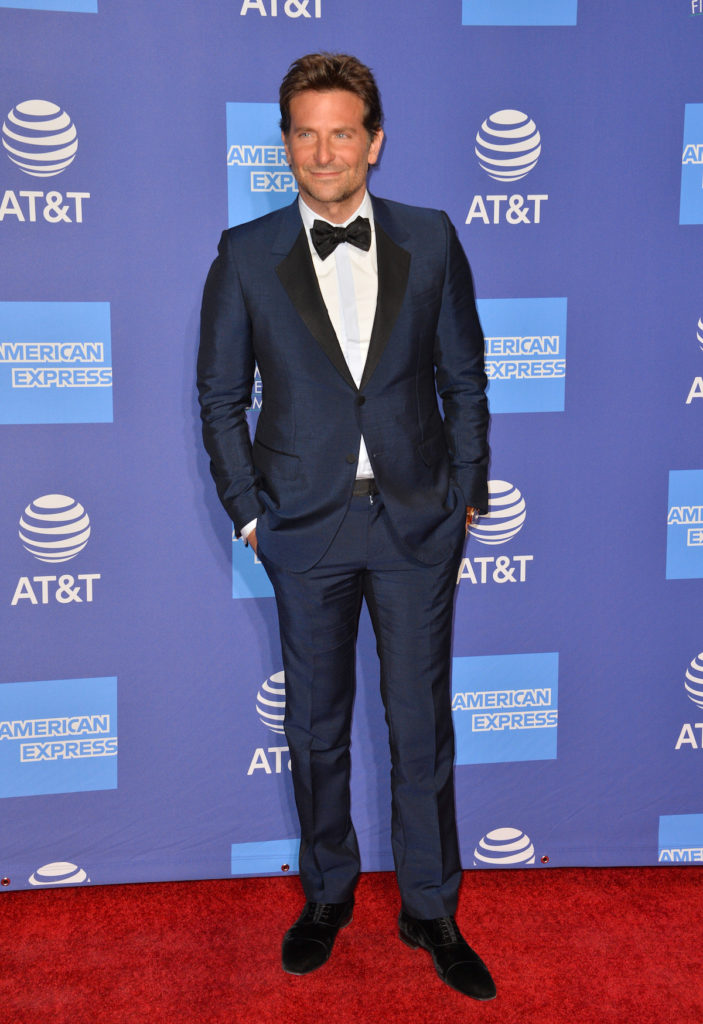 Bradley Cooper is an academy award-winning American actor and filmmaker who is best known for his roles in American Sniper, The Hangover, and A Star is Born. The secret to this 46-year old actor's ripped body is in his diet and workout routine.
Bradley sticks to a low-carb, protein-rich diet where he focuses on eating lean meat and protein shakes (which he LOVES, btw). Now, let's take a little about his 6 AM workouts. His routine workout is divided into 3 sessions:
Cardio (treadmilling, skipping, step-ups)
Strength training (squat, military presses)
Core training (rowing, pull-ups, planks)
Apart from this, Bradley is a huge fan of tennis and often joins his friends at the tennis court.
2. WILL SMITH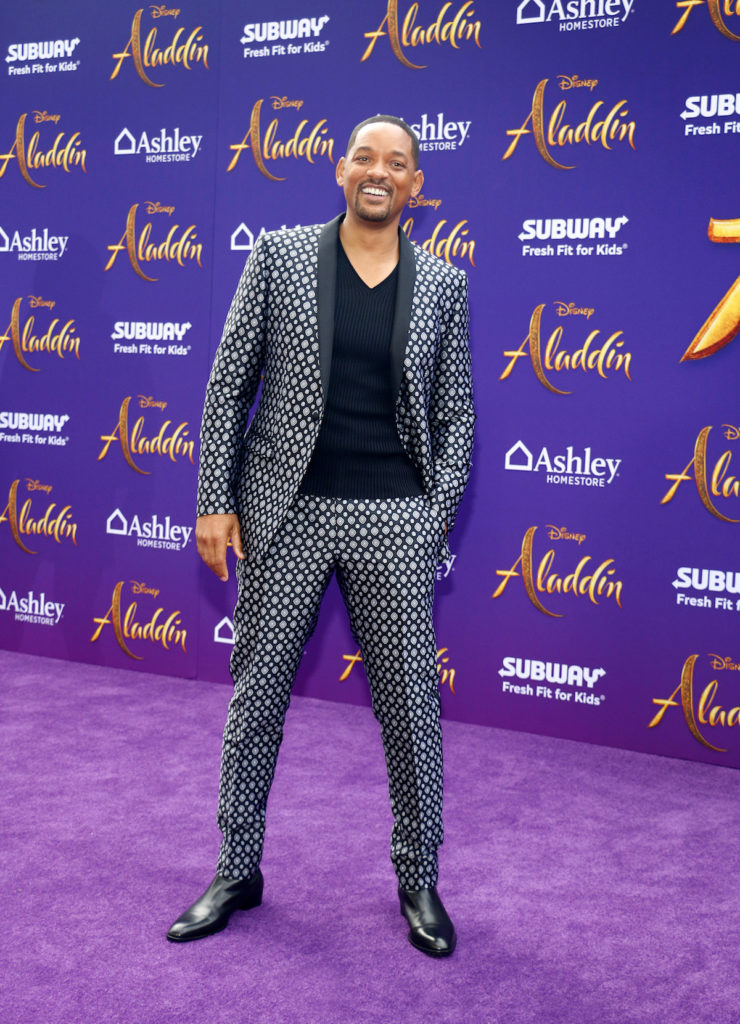 Will Smith is an American actor, rapper, producer, and has been a 5-time nominee for the Golden Globes Award. He is most famous for his role in America's most loved, all-black cast sitcom by the name of The Fresh Prince of Bel-Air. After that, he was offered roles on the big screen in blockbuster films like Men In Black, Bad Boys, and The Independence Day.
The Smith family is famous for their killer workouts, and the family makes it a point to hit the gym together so that they can spend some quality time with one another.
Will Smith's workout routine involves:
Push ups
Bench presses
Dumbbell shoulder presses
Weight lifting
Barbell presses
Rowing
Besides this, he enjoys boxing and strenuous outdoor sports like football, snowboarding, paragliding, hiking, and jungle trekking.
3. ZAC EFRON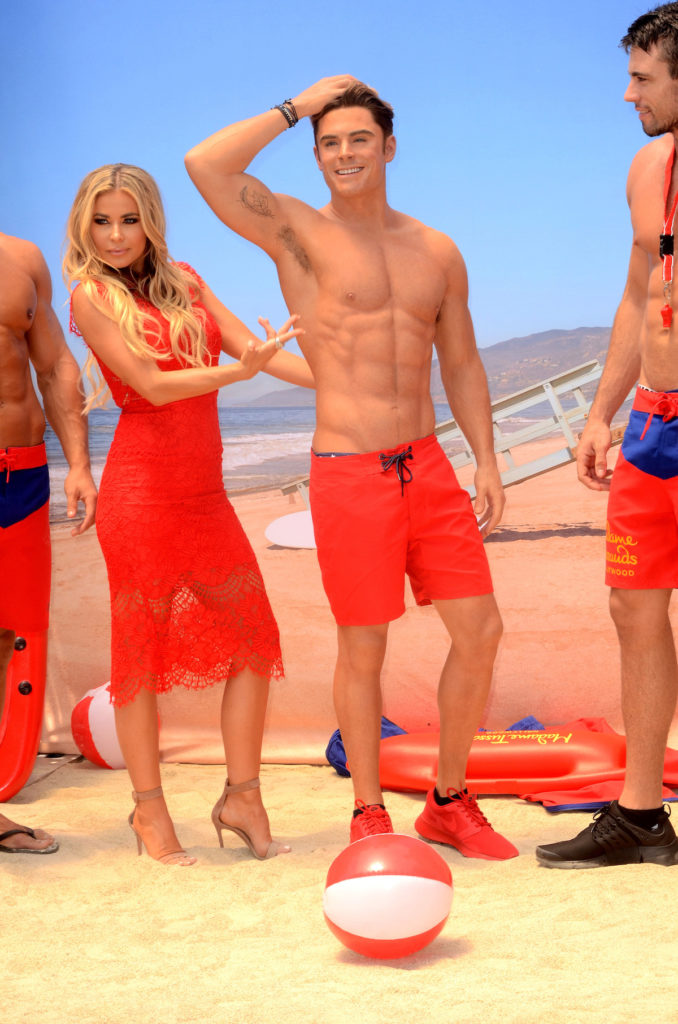 Zachary Efron is a 33-year old American actor and singer who rose to popularity after his role as the male lead in Disney's High School Musical. It is a strange coincidence that the female lead that he was cast opposite to is also well-known for her toned abs, and our guy Zac, too, is firing it up with his six-packs.
Zac's awed the world with his ripped body by going shirtless in the movie Baywatch. To attain that muscular body, Zac worked hard and focused on eating clean.
Zac's everyday workout sessions include exercises like:
Wall press
Standing leg swings
Lunges
Crunches
Hip stretch with torso twist
Dumbbell lateral raises
Kettlebell squats
Dumbbell chest presses
Dumbbell stiff-leg deadlifts
Inclined bench dumbbell rows
Cable crunches
Mountain climbers
Push-ups
Squat jumps
All of these exercises help him lose fat from his torso, giving him a ripped trunk and killer abs.
Some other Hollywood actors whose tones abs are worth mentioning in this blog post are:
Dwayne Johnson
Chris Evans
Channing Tatum
Ryan Reynolds
Ryan Gosling
Brad Pitt
Joe Manganiello
By having the best male abs in Hollywood, these men are showing you that it doesn't matter whether you are young or old, tall or short. As long as you have the determination and stay true to your fitness goals, you too can get six-packs that will make people go gaga.