We were all created to be beautiful. Regardless of our race, age, height, and body shape, we are special and look amazingly gorgeous when we wear our beautiful hearts on our sleeves.
Once we embrace our distinct qualities, we learn to shine with them! Every woman is different from one another, but to help you determine how best to use your figure to your advantage, we've identified 5 broad body types. Women's body types are determined by the structure of their bones, the distribution of fat around the body, and the overall shape. Several factors contribute to the shape and size of a women's body, such as her lifestyle, diet, hormonal imbalances, and genetic makeup.
1.  THE HOURGLASS BODY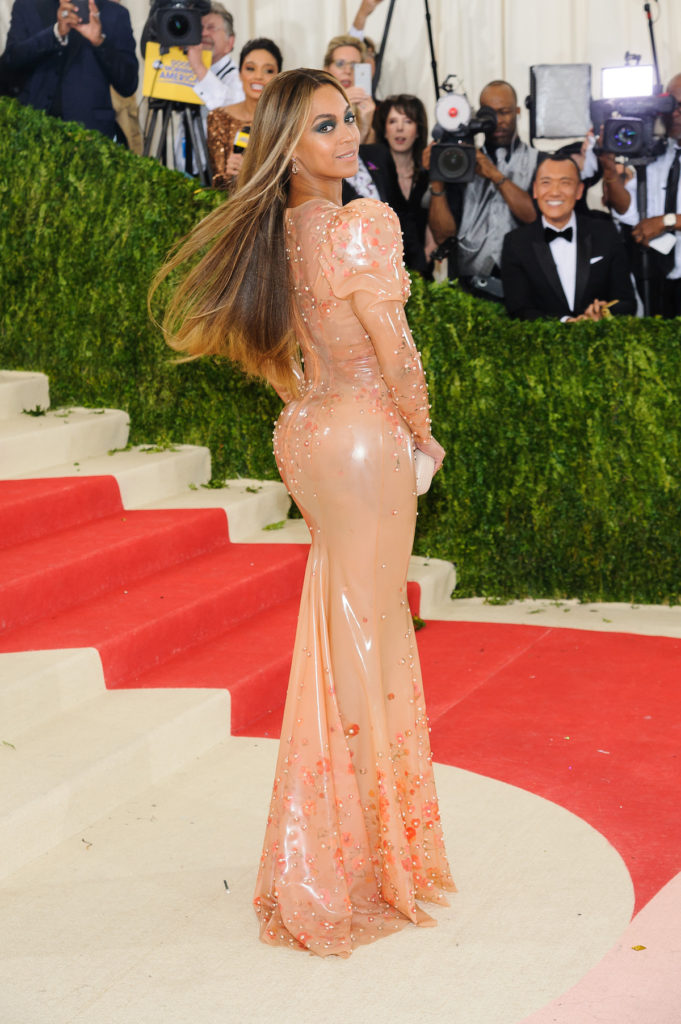 In a study published in the Journal Evolution and Human Behavior, it was found that the hourglass figure was considered the most desirable. The hourglass body shape has become the symbol of femininity because it represents sexual maturity in women.
Women who have an hourglass body shape have a slim waistline with a bigger bust and hips. Just like an hourglass, their bodies curve beautifully at the top and bottom.
Women whose bodies are shaped like an hourglass typically have a waist that is 13 inches smaller than their shoulders and pelvis. Typically, most fashion labels design their dresses while keeping the hourglass body shape in mind, however, this does not mean that most women around the world have an hourglass-shaped body.
2.  THE PEAR BODY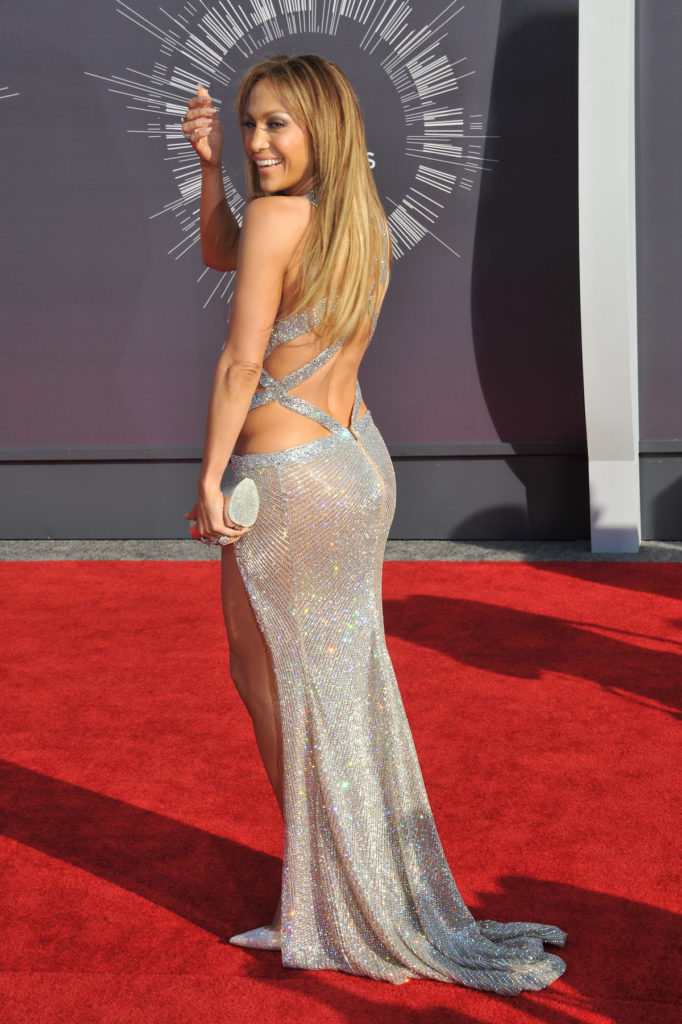 This body type is also sometimes referred to as the triangle shape. Women with a pear-shaped body have slighter bigger hips as compared to their shoulders and busts. Their upper body is slimmer than their lower body.
The women who have pear-shaped bodies tend to have more fat accumulation around their hips and thighs as compared to their waist and arms. Having a pear-shaped body doesn't necessarily mean that you will be bulky at the bottom. Top Hollywood celebrities like Jennifer Lopez, Keira Knightley, and Shakira have pear-shaped bodies.
Stylists recommend that women with a pear-shaped body should flaunt their waistline by wearing cropped tops or dresses with belts around the waist.
3.  THE APPLE BODY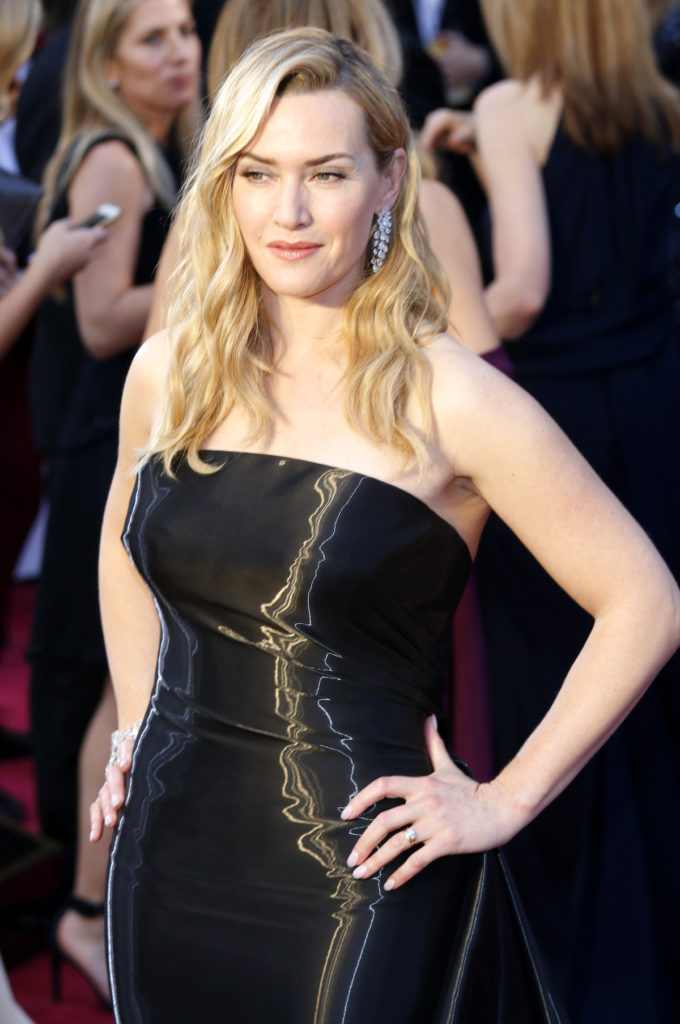 The apple body shape is also known as the inverted triangle. Women with an apple-shaped body have bigger busts and broader shoulders but a smaller pelvis and hips. Their upper body seems larger than their lower body.
It is to be noted that women with an apple-shaped body don't necessarily have a slim waistline because their body is slim around the hips.
Some famous apple-shaped celebrities are Angelina Jolie, Drew Barrymore, Catherine Zeta-Jones, Jessica Simpson, and Kate Winslet.
4.  THE RECTANGLE BODY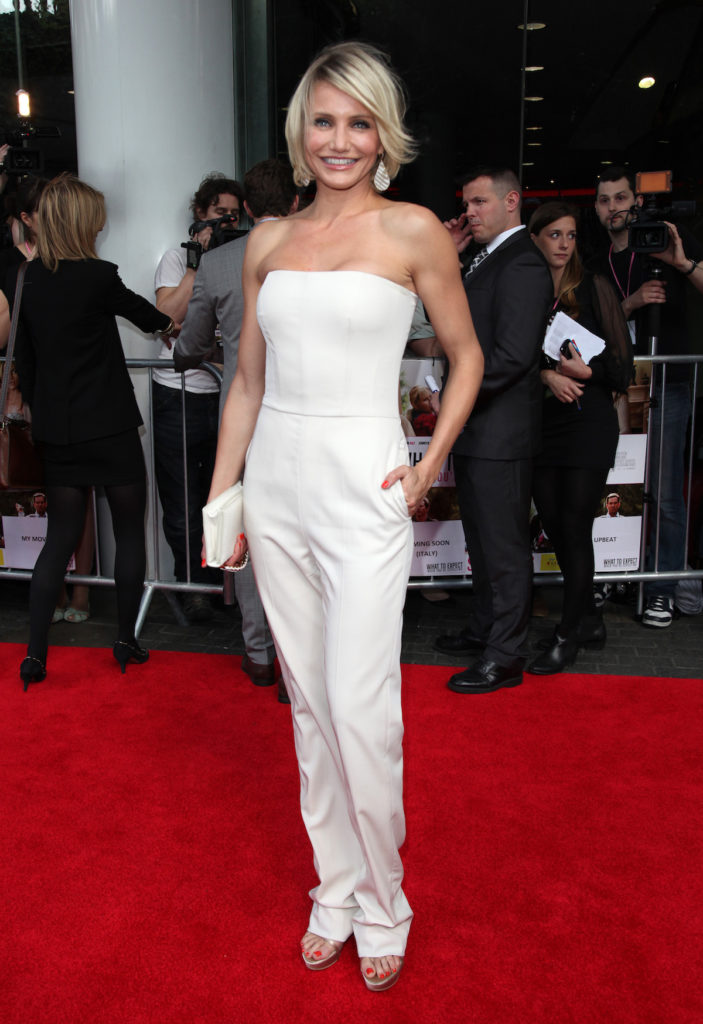 The rectangle body shape is also referred to as the straight body or the athletic body shape. According to some stylists, this is the most common type of body shape in women. Around 45% of American women have a rectangular body.
Women who have a rectangular body have straight, flat, and slim hips. They have straight shoulders and a flat torso. They do not have a smaller waist but are generally slim around the stomach. The most famous Hollywood celebrity with an athletic figure is Cameron Diaz. She styles herself in short dresses and skinny jeans to flaunt her long, athletic legs.
5.  THE ROUND BODY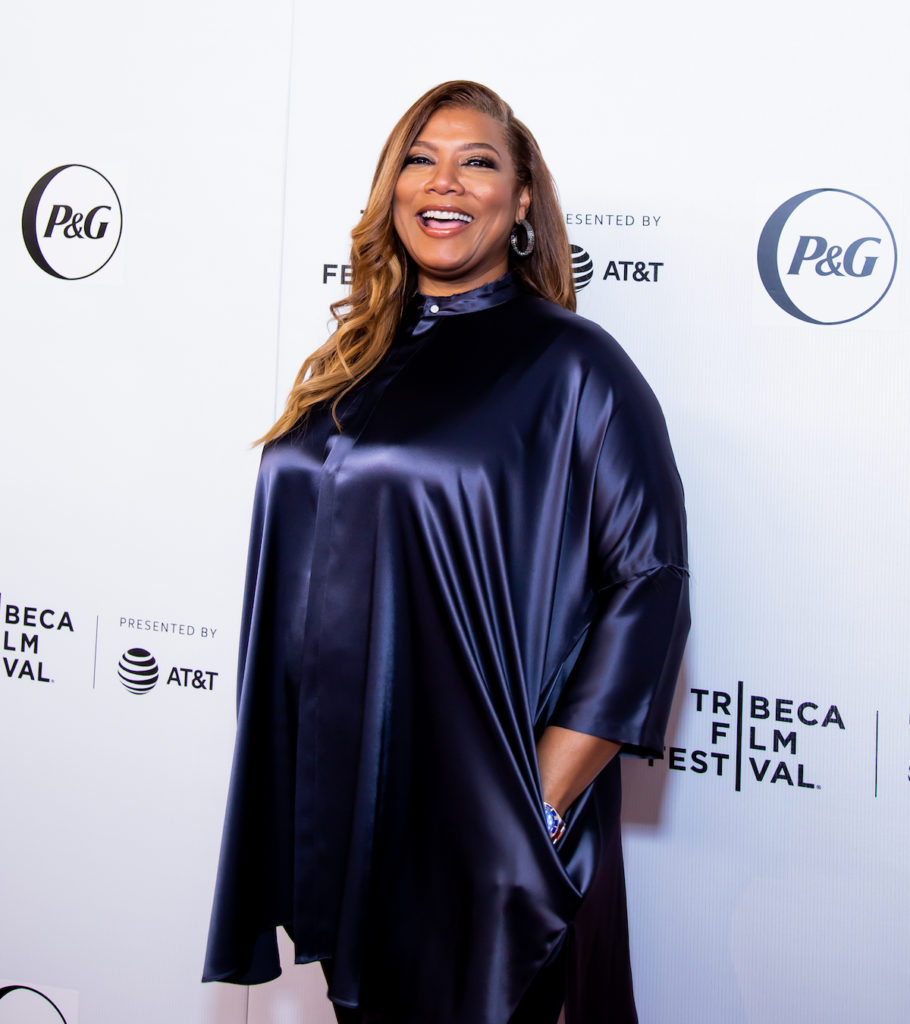 The round body is also known as the oval body shape in women. Women with oval or round bodies have bigger busts and overflowing waistlines. However, their lower body is slimmer than their upper body.
Women with round or oval bodies gain weight mostly near their waist and stomach. But they have flat buttocks and long, slender legs.
Stylists suggest that women with round or oval bodies should wear dresses with vertical prints to make their bodies appear slimmer and elongated.
The most famous Hollywood celebrities with a round-shaped body are Rebel Wilson, Dame Judi Dench, Melissa McCarthy, and Queen Latifah.
FINAL WORD
Now that you have a clear idea about the 5 basic women's body types, you can easily figure out which one you are. Remember, all women's body types are equally beautiful. Once you embrace your body and focus on the beauty within you, you can outshine everyone.