Keto, also known as the ketogenic diet, is basically a low-carb diet that promotes the consumption of good fats and protein to get the body into a state of ketosis. The whole purpose of following this diet is to curb the intake of carbs to achieve health and fitness goals such as a thinner waistline, improved heart health, better skin – to name a few.
Wondering what keto recipes are fun to prepare and delicious to eat? Check out these 3 keto recipes you must try today!
For Breakfast
Keto Low-Carb Pancakes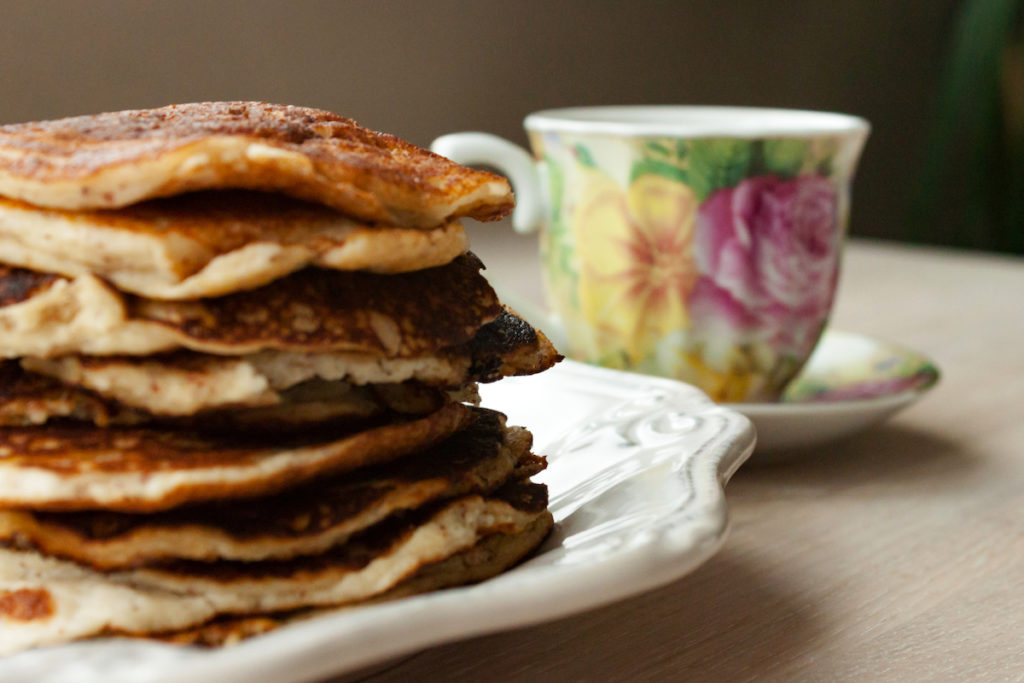 3 tablespoons of coconut flour
1 tablespoon of granular sweetener
½ teaspoon of baking powder
2 eggs
2 tablespoons of thickened cream
½ teaspoon of vanilla essence
1 tablespoon of melted raw butter
1 tablespoon of coconut oil
Pinch of salt
In a bowl, mix the eggs with a pinch of salt.
Add in the melted raw butter, thickened cream, and vanilla essence. Mix thoroughly.
In another bowl, whisk the coconut flour, baking powder, and the sweetener.
Now combine the dry ingredients with the wet ones. Mix them all until well combined.
Allow the mixture to rest for 10 minutes until it thickens up.
Meanwhile, heat a frying pan over a low-medium flame and grease it with the coconut oil.
Pour 3 -4 tablespoons of batter (per pancake) on the pan.
Fry each side of the pancake for 1 -2 minutes.
Once cooked, set them aside.
Serve and enjoy while they are hot and fresh.
For Lunch
Asian Zoodles Stir Fry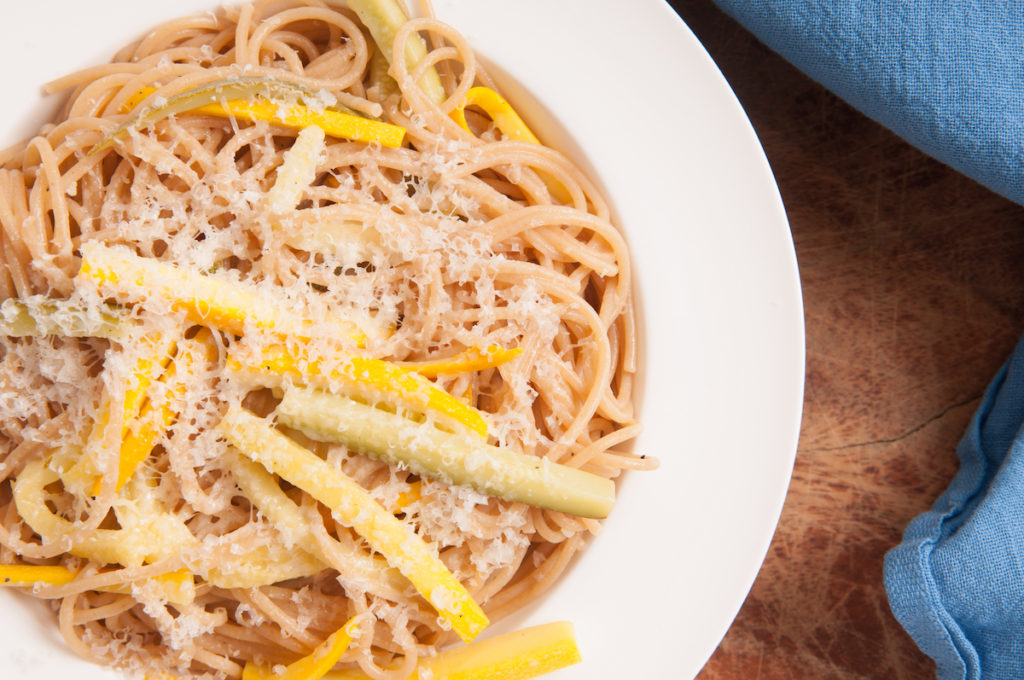 2 medium spiralized zucchini
1 tablespoon of ground ginger
2 tablespoons of fresh minced garlic
Salt to taste
2 tablespoons of extra virgin oil
¼ cup sesame or extra virgin olive oil
1/3 cup soy sauce
2 teaspoons of Sriracha sauce
¼ cup of minced onion
Using a spiralizer, prepare the zucchini noodles.
Now transfer the zucchini into a colander over the sink. Sprinkle with salt and drain.
Now dry up the zoodles with a paper towel.
On medium-low heat, add the extra virgin oil into a skillet.
Add in the chopped garlic. Stir gently and cook until the garlic is soft. Then add in the ginger. Cook for 30 – 60 seconds.
Toss in the zoodles and sauté for a minute or two, until they become soft.
In the meanwhile, in another pan, pour the sesame or extra virgin olive oil on medium heat.
Add in the chopped onions and cook them until they are soft and translucent. This will take a minute or so.
Pour in the soy sauce and sriracha sauce. Mix thoroughly.
Transfer the prepared sauce into the zoodles. Stir until all the content is mixed together.
Transfer the prepared zoodles to a serving bowl.
Squeeze in some lemon and sprinkle some basil leaves on top of the dish.
Serve hot and enjoy the delightful zucchini noodle!
For Dinner
Low-Carb Cabbage Casserole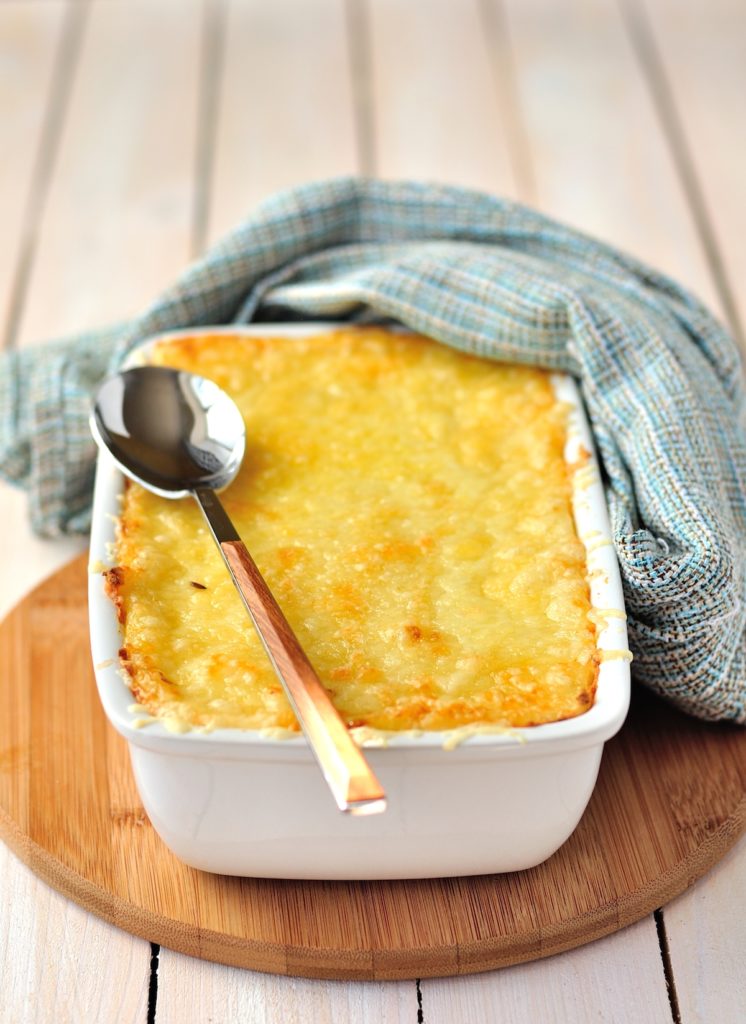 2 pounds of green cabbage
1 onion
2 garlic cloves
4 ounces of butter
1 ½ cups of heavy whipping cream
6 tablespoons of sour cream
6 ounces of cream cheese
1 tablespoon of ranch seasoning
1 teaspoon of salt
½ teaspoon of ground black pepper
6 ounces of cheddar cheese
Preheat the oven to 200 degrees C (400 degrees Fahrenheit).
Meanwhile, cut the onion, garlic, and green cabbage into small chunks.
Heat a large frying pan at the medium-low flame and add the butter.
Sauté the vegetables until soft. This will take 8 – 10 minutes.
Add in the sour cream, whipped cream, cream cheese, and all the spices. Mix thoroughly and let it simmer for 5 – 8 minutes.
Grease a baking dish with cooking spray and transfer the casserole ingredients to the dish.
Sprinkle the cheddar cheese on top.
Bake the dish for 20 minutes until it is golden brown and the cheese is melted.
These delicious recipes, help to keep your body healthy, energized and in the best shape.
If you need a little boost in speeding up your weight loss or desired a more tight and toned look, consider adding a body contouring service to produce quicker results.